What does 'Creative Access' mean?
We use the phrase 'creative access' to refer to nations, areas or ministries where there is great hostility towards Christianity. In these areas traditional 'mission work' or even declaring yourself as a 'missionary' is not possible. Workers, therefore, need to be 'creative' on numerous levels. They will often need a viable business reason to be in a country or area, then they will need to be creative in how they go about sharing the gospel. They will also need to be careful in how they share updates about their work.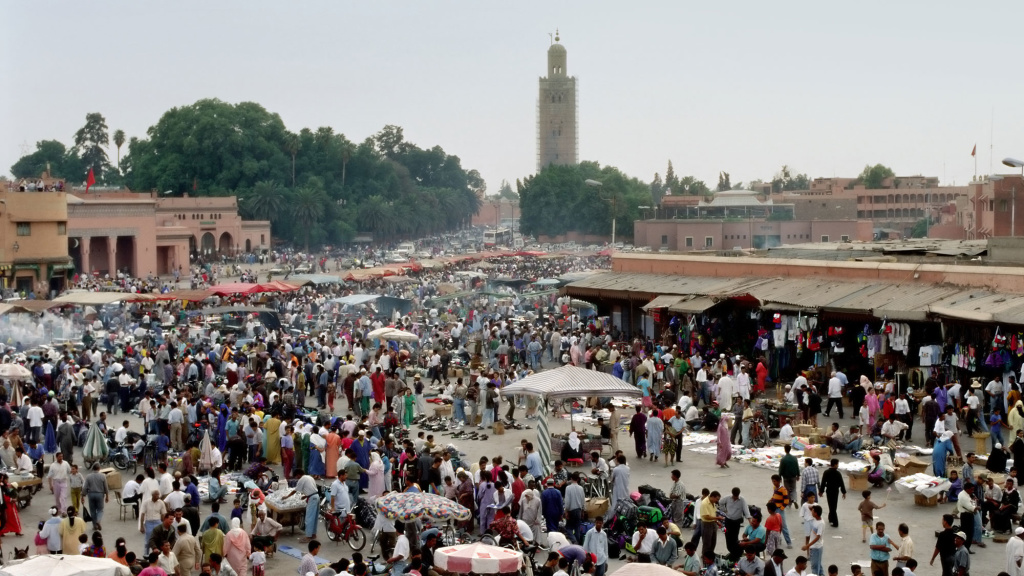 What kind of places are they?
More than 200 million Africans live in creative access nations, the majority of which are Muslim. Creative access areas are also often Islamic strongholds within countries. Consequently, workers there struggle against some of the strongest opposition to Christianity. One of our creative access workers recently shared what they'd been told; 'Teacher, before I met you I hated all Christians and wanted to kill them. I don't think that way any more.'
What is being done to reach the people living there?
To protect the safety of missionaries and national believers we don't share which creative access areas missionaries are serving in. To safeguard our personnel further, we sometimes don't share photographs or identities of those working in particularly sensitive areas. At the moment though, 8 workers from AIM Europe are serving in creative access situations, some of whom are part of international AIM teams.
Prayer Resources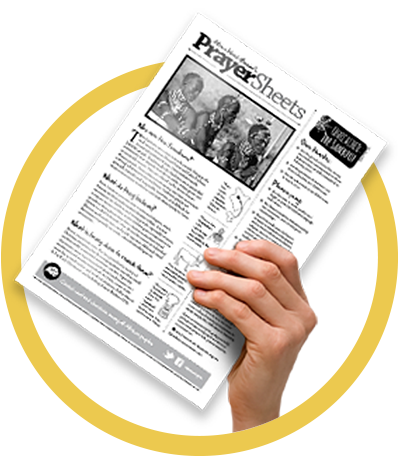 If you are organising a prayer meeting or just looking for material to help you pray with more insight for some of Africa's people, why not download a printable Prayer sheet on Creative Access ministries. For specific information and prayer requests for North Africa, you can download an additional printable Prayer sheet here.
Latest prayer updates…
Below are some of the latest prayer updates from Creative Access areas.
Although many people's hearts are hard to the good news, the Father has already been revealing himself in many different ways, including through dreams and visions. Pray for workers and believers to be spiritually sensitive to what God is doing in people's lives so they may be instrumental in leading them to the gospel.
The economy here is already struggling and it's expected that thousands more will lose their jobs as holiday tours have been cancelled following security issues. Pray for wisdom for the government as they seek to develop new employment opportunities, and for those affected by the downturn, that they would find hope in the gospel.
The price is high for local believers who choose to follow Jesus as they risk being disowned and ostracised. The local believers are spread throughout the country which means it is very difficult for them to have genuine fellowship with one another. Pray that God would give them faith, courage, and perseverance, that they may mature in Christ.
What does an indigenous church look like in an Islamic setting? At this point, no one is certain. Pray for the Holy Spirit to start an indigenous church planting movement and for the development of leaders among the believers.
There is much brokenness and spiritual bondage among the people. Spiritual warfare happens daily. Pray that the workers would know how to apply God's word authoritatively and in accordance with God's will for each situation.
We are seeking to send a team to share the good news in a particular city here, but there are many barriers to overcome first. One is that in the light of the recent security issues, fear will prevent people from considering to apply. Please pray that the Father will call a team to this region.
Workers are constantly challenged, balancing running a business, furthering their language skills, meeting the needs of their own family, and building relationships in the community. Pray that each day the workers will spend sufficient time with the Father, and for wisdom and strength to live balanced lives that only come from him.