The Rossington family have recently moved to Kenya, having spent over two years in Cameroon. We asked Martha, Zoe and Joe their thoughts on moving and starting at RVA.
Where do you live?
Zoe: I'm moving to Kijabe, Kenya, to live at RVA.
Martha: I'm going to live in Kenya, at Kijabe, an hour's drive from Nairobi.
Joe: I'm going to live at Rift Valley Academy in Kenya.
Zoe:I had a good school in Cameroon and a lot of good friends. On the whole, I liked living there. I think, in terms of friends and schooling, RVA will be quite similar.What was Cameroon like? Do you think that RVA will be similar?
Martha: Cameroon was quite busy and chaotic and humid. I don't think RVA will be similar, because it's in the mountains and it's quite a quiet village.
Joe: I liked Cameroon because I had friends. I think RVA will be different to Cameroon, because there will be a lot more kids at the school.
Are you looking forward to moving to RVA?
Zoe: I am looking forward to moving to RVA. I think it will be a great school and I'll make lots of new friends. But I think I'll miss my old friends quite a lot.
Martha: Yes, I am looking forward to moving to RVA. The bit that won't be so good is that my dad will travel more, so I won't see as much of him. But the good bit is that I'll get to be with kids my own age, and it's a great school.
"I'm looking forward to moving to RVA. I think the good bits will be nice food…"
Joe: Yes, I'm looking forward to moving to RVA. I think the good bits will be nice food, and the school is very good. But I'll miss my friends.
Did you go to church? What was it like?
Zoe: Yes, I went to a Cameroonian church. It was nice because the service was only one hour long, but it was all in French, and I sometimes didn't understand the sermon.
Martha: I did go to church in Cameroon. It was quite a loud church.
Joe: Yes, I did. But the slight problem was that the sermon was in French, not English, so I didn't understand it.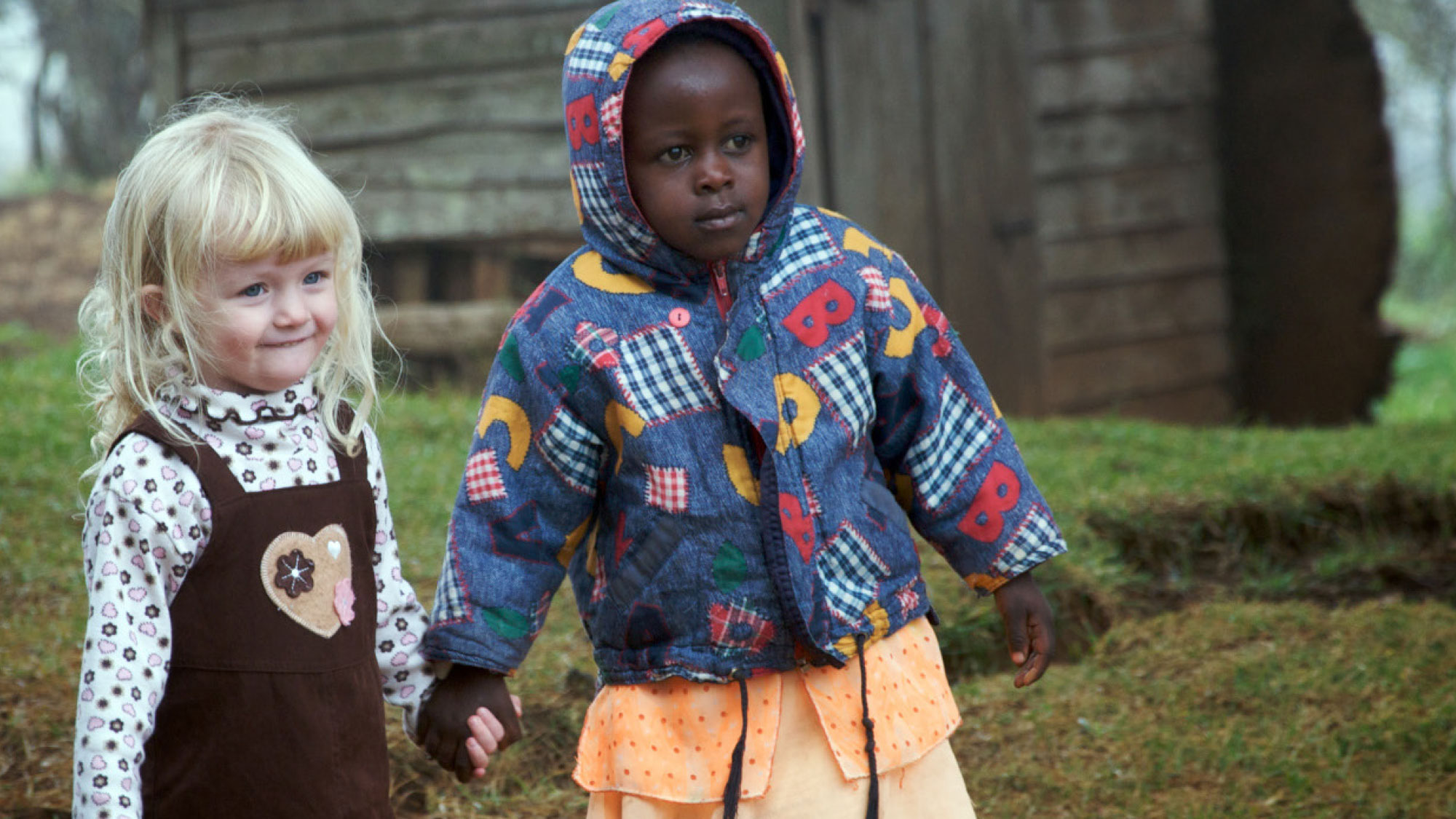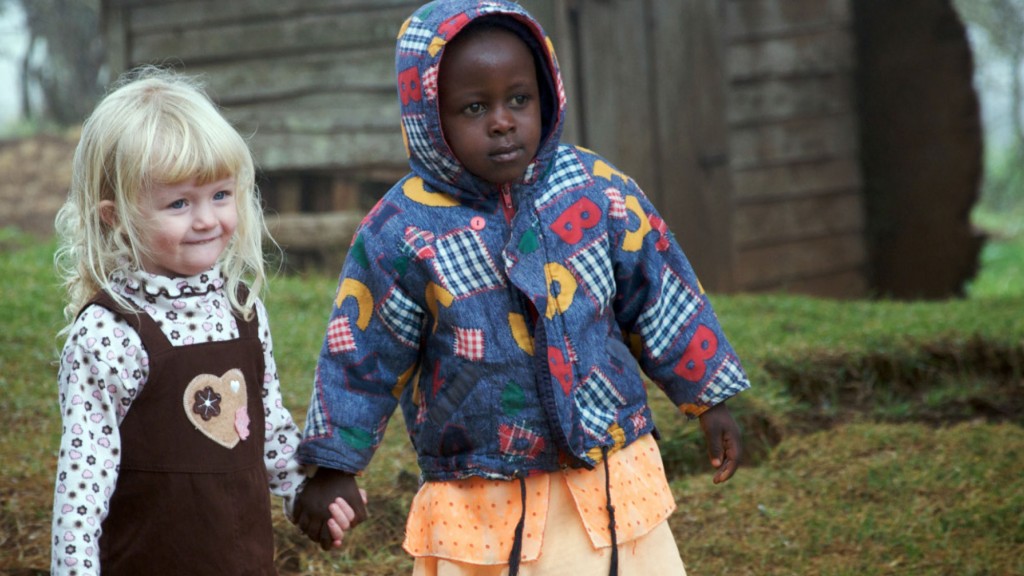 A privilege to serve
Rift Valley Academy in central Kenya is AIM's boarding school. It exists to provide quality education in a nurturing environment for the children of mission partners serving in Africa. Peter & Katy Wilson teach at Titchie Swot, the primary school at RVA. They say…
Sending your kids off to boarding school will be a very alien concept to many of you. It was and still is in some respects to us too, but we respect the many who do. Kids from as young as 8 years old can board at RVA and while not many of them do, these kids are some of the most wonderful we've ever come across. They come from locations where there are no real educational options, countries where they've done and seen things not many adults ever would. Their parents are seeking to bring the gospel to the unreached all over Africa and without them, some simply wouldn't hear. They are obeying the call to go into all the nations and we count it a privilege to help them as they do so, by loving their kids.
What do you get asked most by friends and family here in the UK?
Zoe: "Do you live in a desert?"
Martha: "How was Cameroon?"
Joe: "What's it like in Africa?"
Where do you want to live when you're older?
Zoe: Anywhere in Africa.
Martha: In England for a bit, and then move to Africa
Joe: In Africa.
Who's your favourite Bible character?
Zoe: I like Elijah because he had amazing faith and was very brave.
Martha: My favourite character in the Bible is Esther, because she was very brave when she went to the King without being summoned, as it might have cost her her life. She saved the lives of many Jews.
Joe: My favourite Bible character is Jesus.
Find out more about Rift Valley Academy
https://vimeo.com/62246727