Explore your place in mission…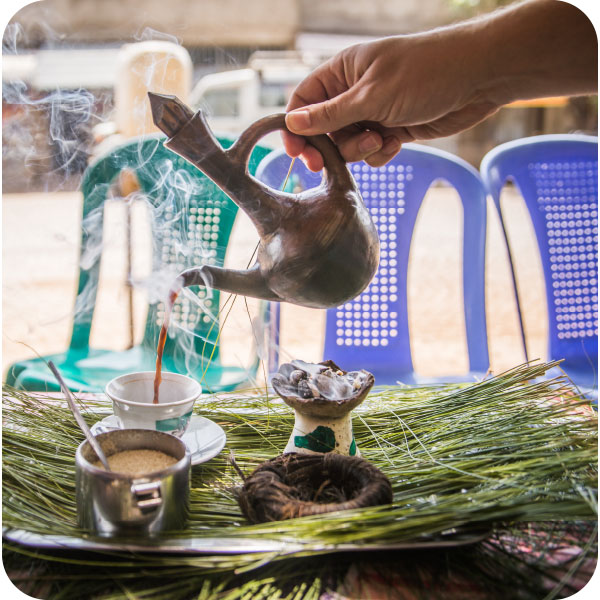 Spend a day experiencing Africa and exploring how God might be leading you to serve him among unreached African peoples around the world.
Saturday 21st March
10.30-3.30pm
Monyhull Church, St Francis Drive, Birmingham, B30 3PS
Listen to the Word • Meet workers • Hear the needs • Share your journey • Be encouraged • Sing praise
How to get there:
Parking is available at the church. The nearest train station is Kings Norton. Lifts from the station are available on request.
Lunch:
There will be an optional African lunch (stew and rice) available for £5. Please specify whether you want this in your booking.