*Coronavirus Update*
In light of the current Covid-19 (Coronavirus) pandemic, we have reluctantly taken the decision to postpone the Into Africa event planned for Saturday 21st March.
We plan to reschedule this event, and will be keeping you up-to-date with our planning in line with Public Health England guidelines.
Please join us in praying for those affected by Covid-19. You can find some prayer points we've put together and will keep updated here. Whilst we recognise the disappointment of cancelled events we pray that taking these actions will reduce the risk particularly to vulnerable individuals.
Explore your place in mission…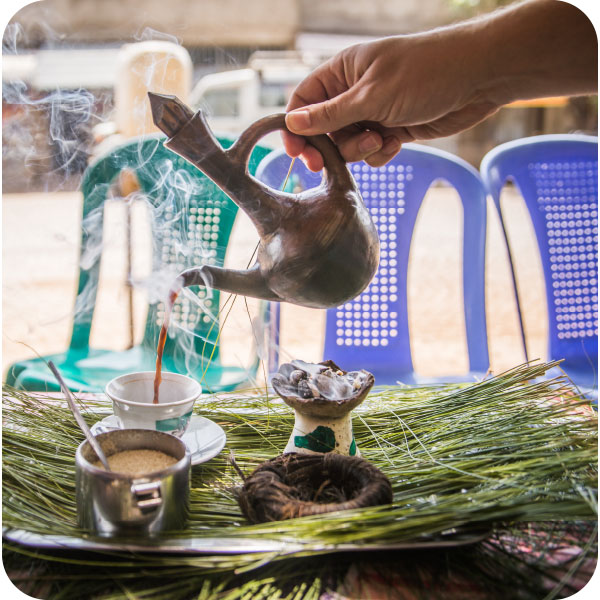 Spend a day experiencing Africa and exploring how God might be leading you to serve him among unreached African peoples around the world.
Listen to the Word • Meet workers • Hear the needs • Share your journey • Be encouraged • Sing praise
How to get there:
Parking is available at the church. The nearest train station is Kings Norton. Lifts from the station are available on request.
Lunch:
There will be an optional African lunch (stew and rice) available for £5. Please specify whether you want this in your booking.