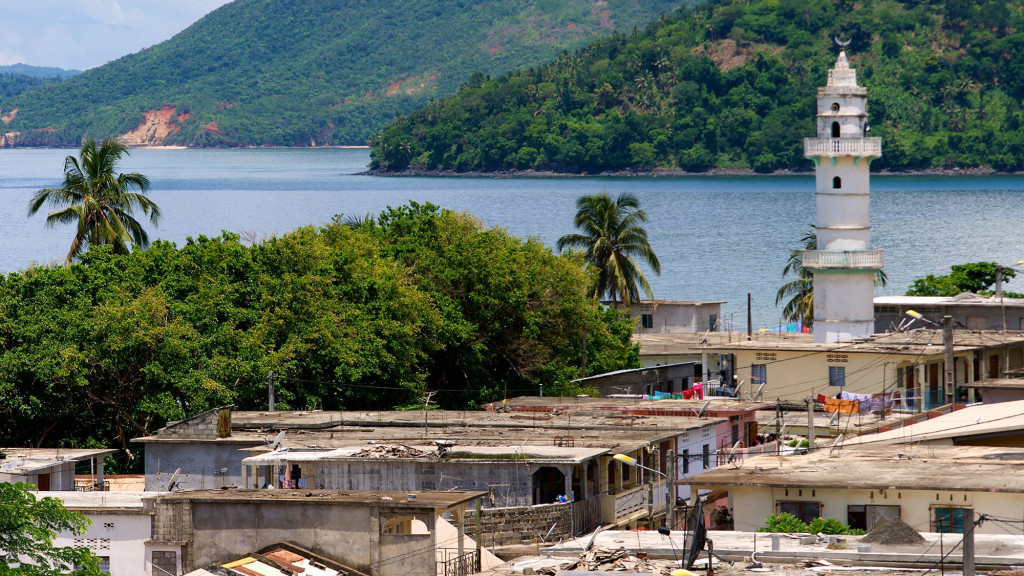 Indian Ocean Islands
We write about the 'Indian Ocean Islands' rather than naming individual Islands because Christianity on 'the Islands' is often viewed with hostility and in some cases outlawed by the Islamic rulers. Political violence has left these islands desperately poor and natural resources are in short supply.
It's in this context that AIM began work in the Indian Ocean Islands in 1975. AIM's work on some Islands was initially interrupted by violence following several of the Islands declaring independence from France. These declarations led to a withdrawal of French aid and aid workers which in turn provided an opportunity for AIM to serve the community. In desperate need of health workers, AIM were welcomed by Island leaders into these majority Muslim areas as they were prepared to send skilled staff to work in Island hospitals. From 1975 until present day evangelism has been difficult across the Islands, with local Christians facing persecution and rejection as a result of their faith. As such, evangelism work in the Islands today is carried out alongside other occupations, with opportunities to serve ranging from English teaching to nursing and community healthcare.
Additionally, many immigrants and refugees from the islands live in Marseille, France. Workers here seek to introduce them to the gospel and equip them to take the good news back to their homelands. Opportunities to serve on this team are also available.