Support & Pastoral Care
Seeing unreached people groups come to a saving knowledge of Jesus is fruit of the body of Christ in action, each using their particular gifts to share the good news of Jesus Christ. That can mean using aviation skills to fly those with a heart for church planting into some of the most inaccessible parts of Africa, it can mean qualified counsellors seeking to support those on the field as they deal with the challenges of life without the support of close friends and family, or it can mean administration and development roles in mobilising offices across the world and regional offices across Africa.
There are so many different elements that contribute to fulfilling the call to see Christ-centred churches across Africa, could share your gifts and skills and become part of the gospel work in Africa?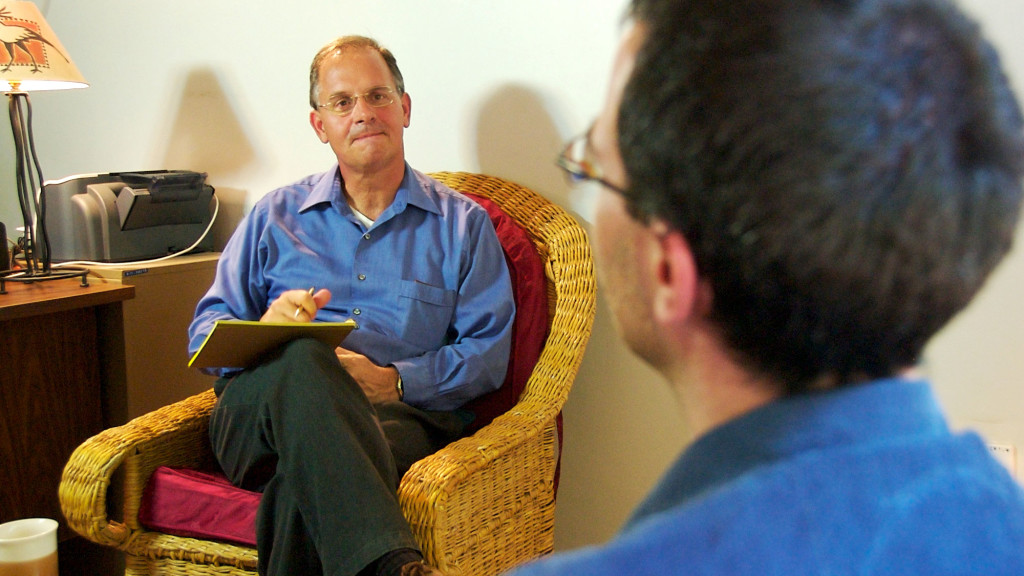 Latest opportunities
Short Term – Medical Elective

-

Medical Elective placement with outreach opportunities
How can I get involved?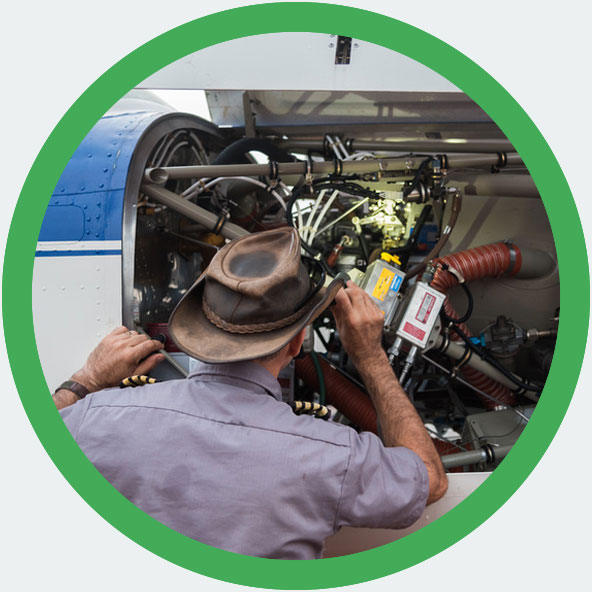 Short Term
If you are looking to spend 3-12 months serving Africa's peoples, our Short Term programme offers many opportunities to serve through support ministries, or to become involved in pastoral care. Whether you're taking a year out, a career break, early retirement, or just simply wanting to offer up time to serve God, you can apply either as an individual or as a team of two or more.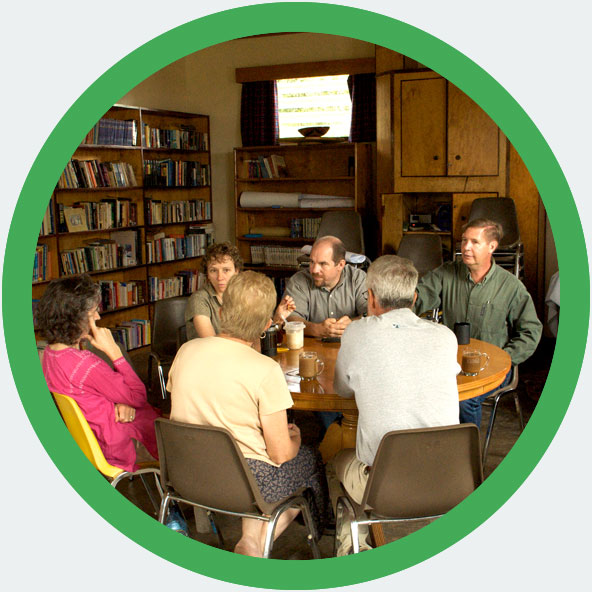 Long Term
Twelve months to a lifetime… If God is calling you to use your skills in Africa we would love to partner with you and your church. Our support ministries range from AIM Air, where there are needs for pilots and technicians, trained accountants working in administrative offices to trained counselors dedicated to strengthening and guiding God's servants as they follow him.
Get in touch: