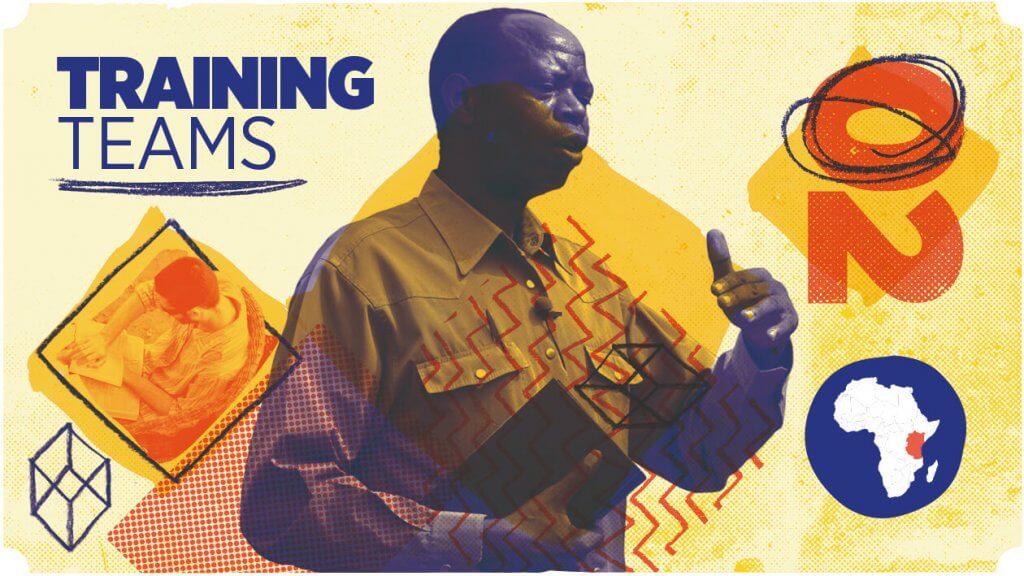 Do you want an opportunity to see what it's really like to live out mission? Interested in a training programme that lets you explore putting what you learn into practice? Then one of our mission training teams might be for you.
We're running two eight week programmes led by experienced missionaries and national leaders. Both include hands on experience of mission among unreached people groups, as well as providing information on spiritual principles.
June – August 2019
Go Programme – Kenya & Tanzania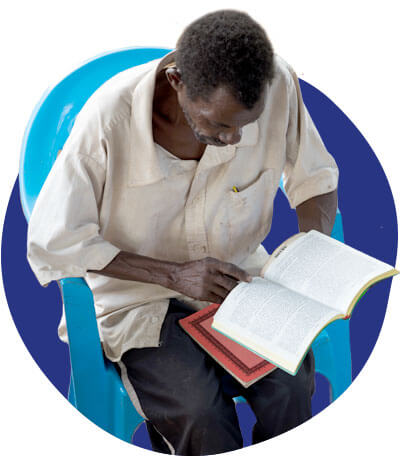 Facilitated by experienced missionaries and national leaders, Go is a two month discipleship and mission training programme that seeks to develop Christ-like character and provide the basic skills for outreach among unreached people groups.
Beginning with a three week discipleship programme in Africa, there will be a focus on learning some of the necessary skills for outreach. A four week placement follows where participants are be placed, in pairs, with missionaries who are working among unreached people groups. The programme is rounded off with a one week debrief to evaluate lessons learned, prepare for returning home and a prayerful consideration of next steps in ministry.
Jan – Feb 2019 & June – August 2019
Fuel Programme – Uganda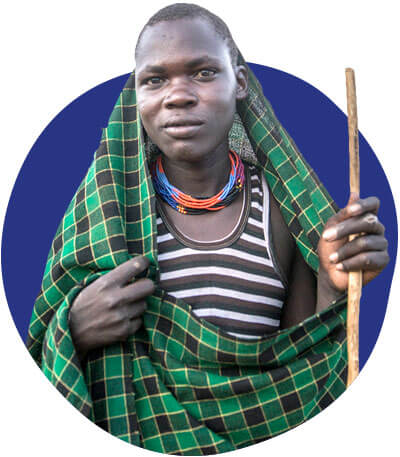 On Fuel programme you will live and breathe missions for eight weeks – both academically and practically. You will engage within the local community and learn first-hand what missions actually looks like. Each team member will be partnered with a national missionary. You will live with them, walk with them, pray with them, cry with them, and learn more about your identity in Christ. This programme will help provide the training that will lay a foundation for long term ministry.