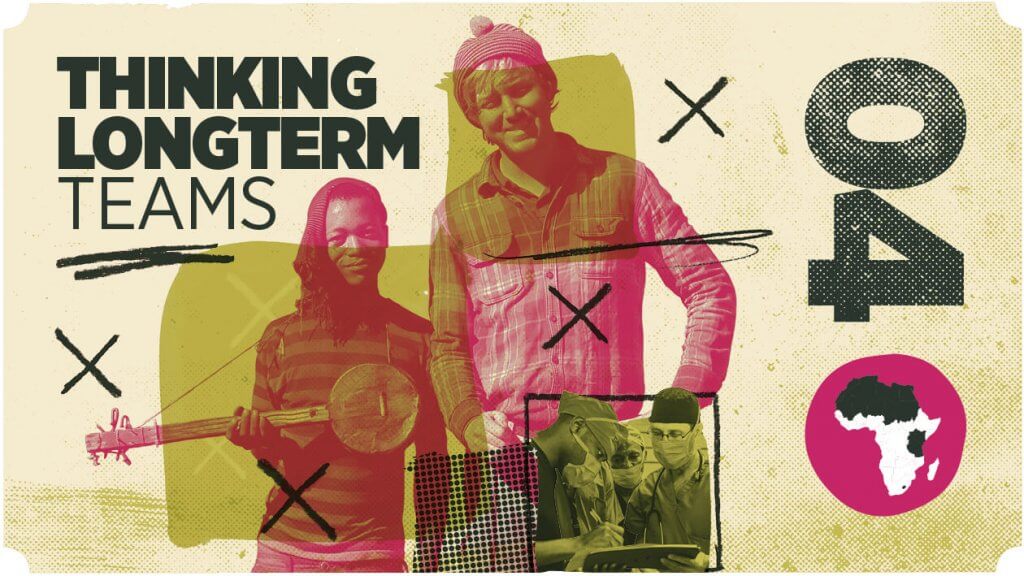 Looking to take the next step in exploring serving in a specific ministry? There are several teams that are designed to help you consider God's calling for your future and whether it will involve mission on a longer term basis.
June 2019 – TIMOQuest – Tanzania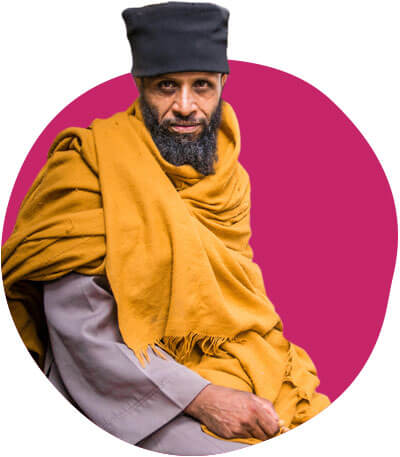 Our TIMO (Training in Ministry Outreach) teams are a two year foundation in missions training using language learning, simple living, and relationship building to prepare for a lifetime of ministry. TIMO missionaries live among unreached people groups, sharing life with them, and sharing Christ through their relationships. TIMO Quest is a one month short term internship where you participate in a TIMO team. It is both an impactful experience in and of itself and gives a great insight for those already considering TIMO or other longer-term ministries.
March 2019 – FarmQuest – Lesotho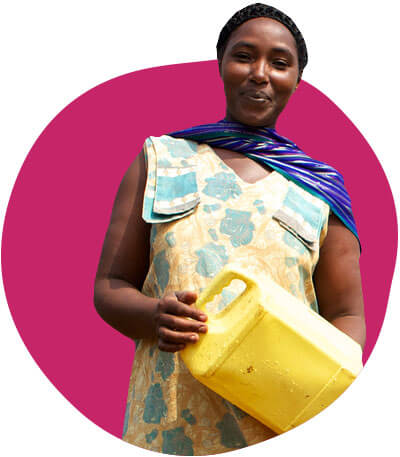 Farming Quest is an opportunity for long and short term missionaries to come together for three weeks to learn how to farm God's way. It is an ideal opportunity for those wanting to learn how they can reach out to unreached people groups through a combination of the sharing gospel and agricultural techniques. Held on the Growing Nations demonstration farm in Lesotho, the team will teach the main principles of Conservation Agriculture and transformational development.
Participants will have the opportunity to take part in practical demonstrations, classroom teaching and to meet local farmers to hear how their lives have been transformed. You will also be able to spend time with the resident Basotho students learning at Growing Nations.