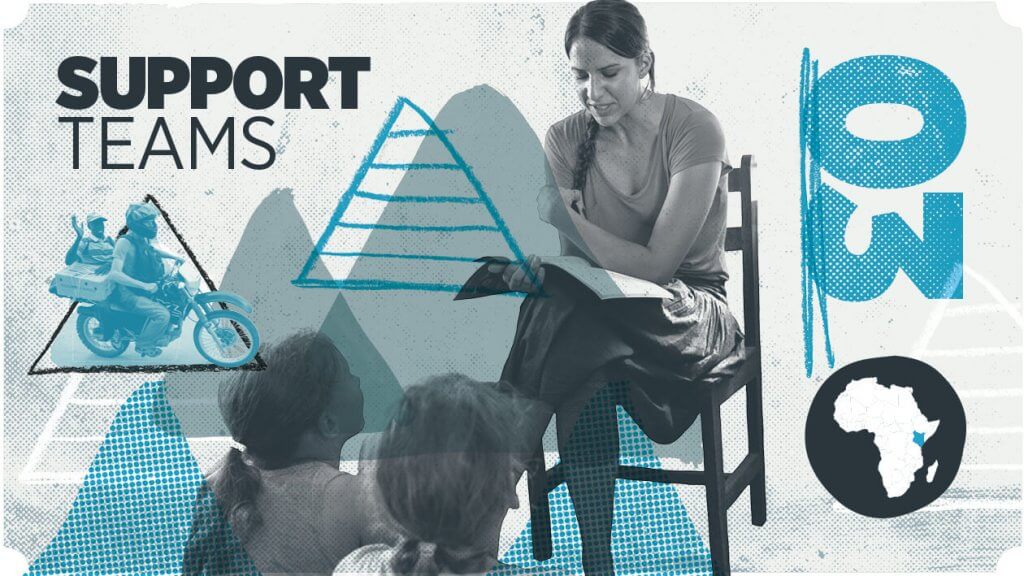 Could you help and support our new missionaries as they go through transition and learn a new culture?
1. January – February 2019, Kenya
2. July – August 2019, Kenya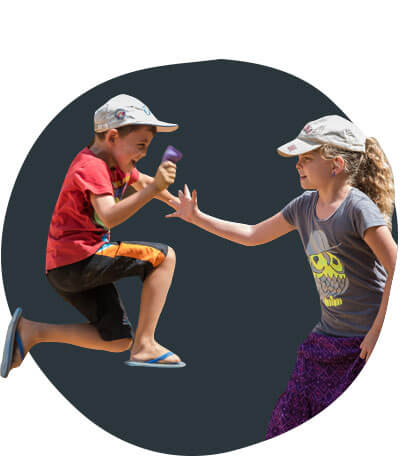 AIM's new long term missionaries begin their time in Africa with a three week Africa Based Orientation (ABO) in Kenya. ABO is there to introduce new missionaries to the core values of being an AIM missionary. Our short term support teams provide a children's programme, media support and help with the worship.
While parents attend the adult orientation, their children also enjoy a structured children's programme designed to immerse them into life and ministry in Africa at an age-appropriate level. The children's volunteers help in delivering the orientation, whilst being there to support the children. This ministry makes a great difference to the children as they prepare for their new lives in Africa.
Following the completion of the three-week orientation, there will be a further one week exploration of other AIM ministries in Kenya. This week can be extended if desired.
July 2019 – Rwanda Youth Camp – Rwanda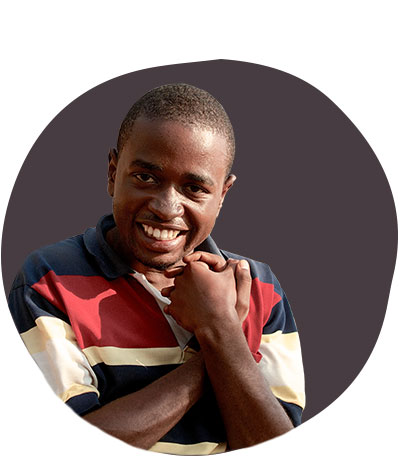 An opportunity to be involved in a team encouraging and discipling Rwandan youth as they attend church camps. Have the opportunity to talk to young people about the big issues that they're facing, and guide them into deeper relationships with Jesus. Following on from the church camps, you can extend your stay and continue to work with with the church youth teams.