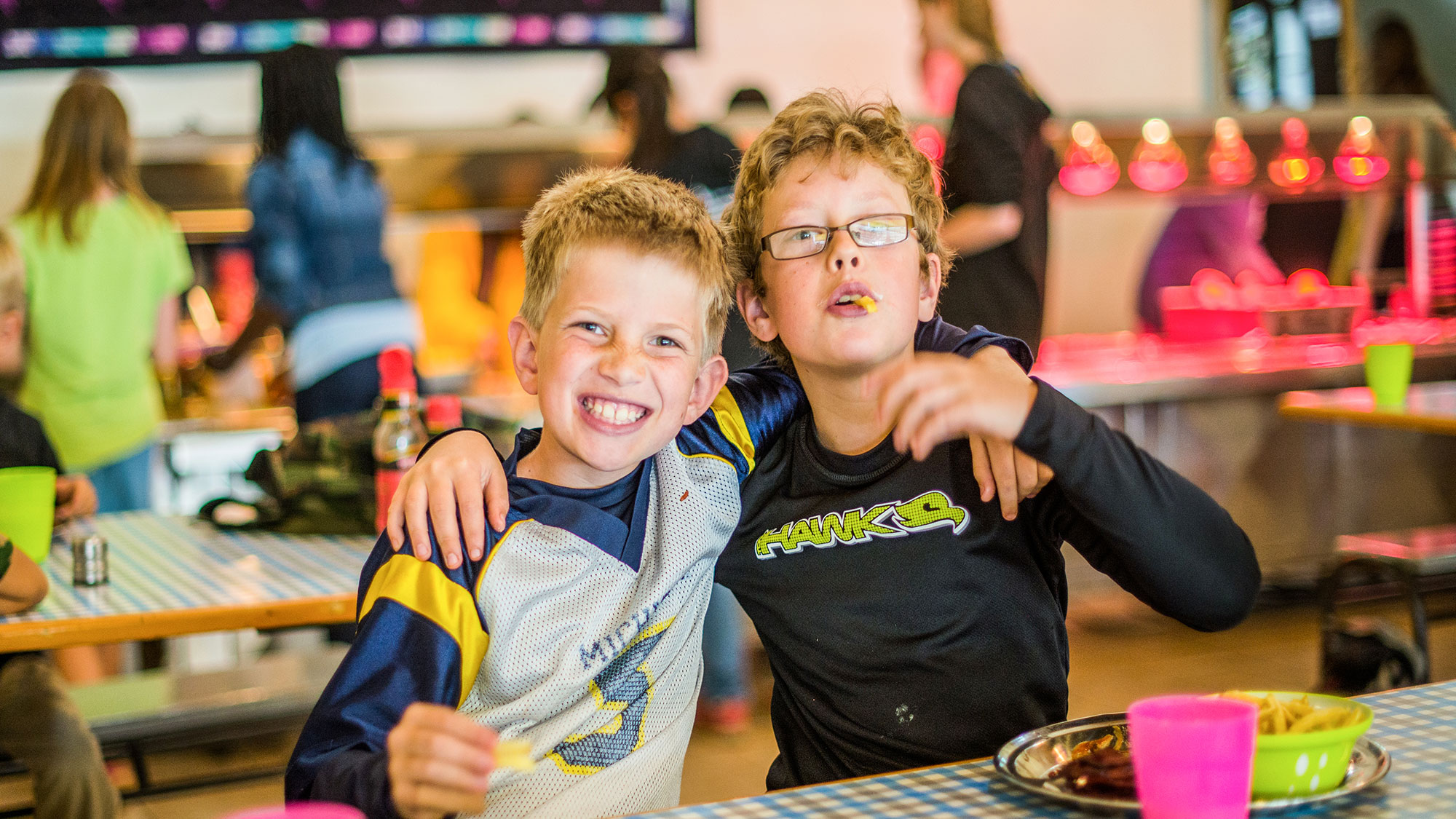 Could you help and support our new missionaries as they go through transition and learn a new culture?
1. January – February 2020, Kenya
2. Summer 2020, Kenya
3. Autumn 2020, Kenya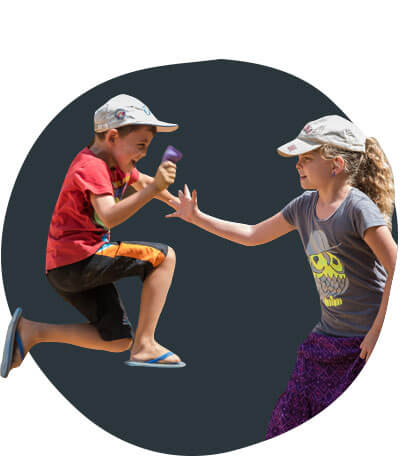 AIM's new long term missionaries begin their time in Africa with a three week Africa Based Orientation (ABO) in Kenya. ABO is there to introduce new missionaries to the core values of being an AIM missionary. Our short term support teams provide a children's programme.
While parents attend the adult orientation, their children also enjoy a structured children's programme designed to immerse them into life and ministry in Africa at an age-appropriate level. The children's volunteers help in delivering the orientation, whilst being there to support the children. This ministry makes a great difference to the children as they prepare for their new lives in Africa.
Following the completion of the three-week orientation, there is an option to spend another one week exploring other AIM ministries in Kenya. This week can be extended if desired.