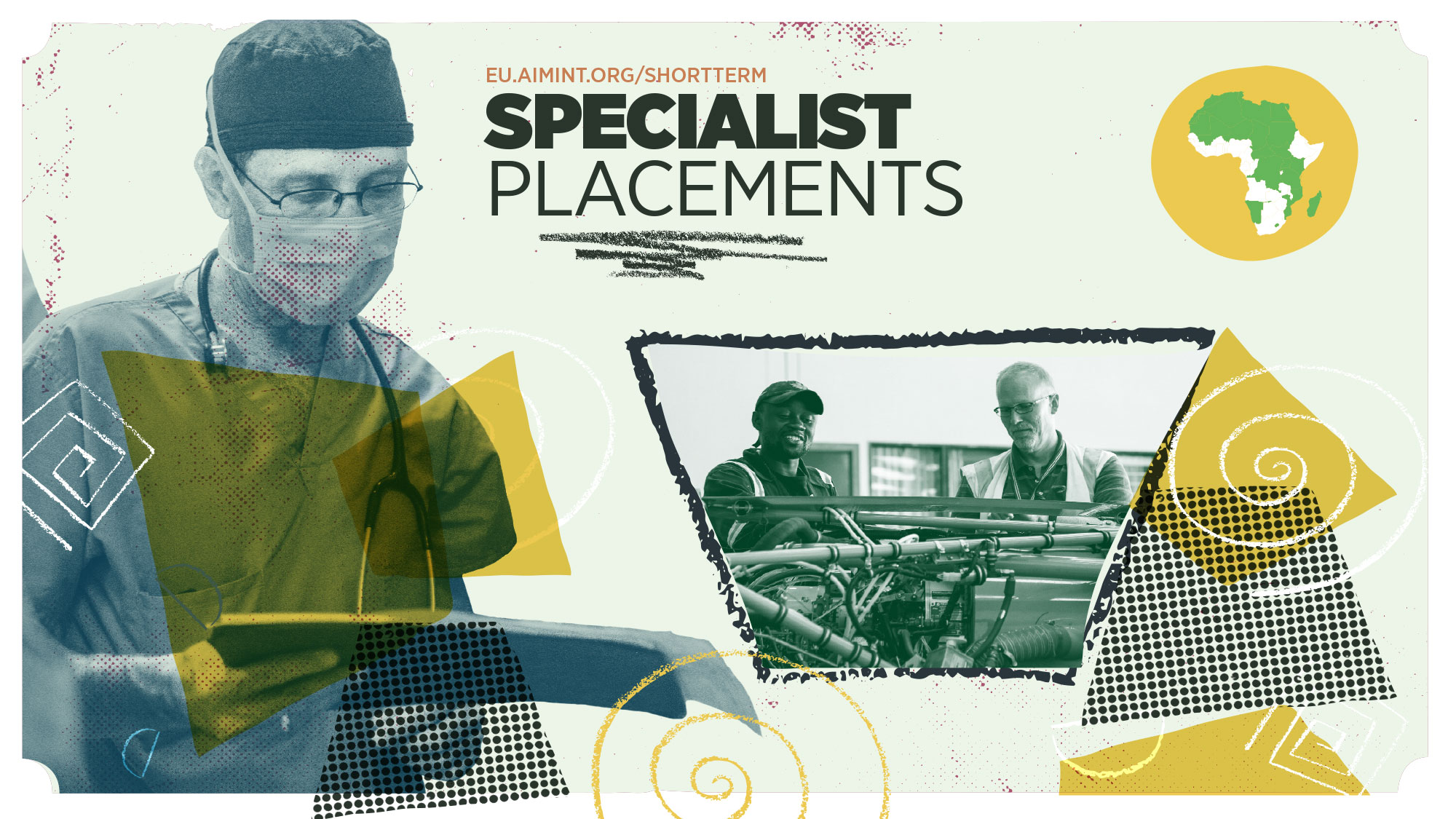 Looking for an opportunity to gain some practical experience, either as part of your degree course, or as part of planning for your future, then why not consider working with us? As well as opportunities for medics and aviation specialists, you can always contact us or check out our website for other postings for professionals.
Medical Electives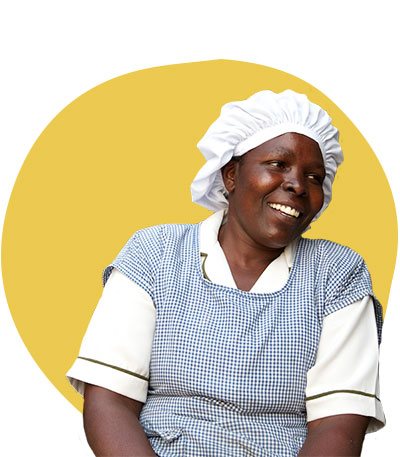 If you have the opportunity to take a medical elective, we have a limited number of places each year where you will experience healthcare and mission working hand in hand. You will build relationships with local Christians, healthcare workers and patients, learning about their lives and their culture which will include some basic local language learning.
AIM Air Internships
If you are pursuing or have achieved aviation training, this is an opportunity to understand and experience the requirements to be a long term missions pilot, mechanic or engineer. You need be willing to work in a team, and be flexible and teachable. You'll have opportunities to relate  to people from diverse backgrounds and to grow deeper in your Christian life.