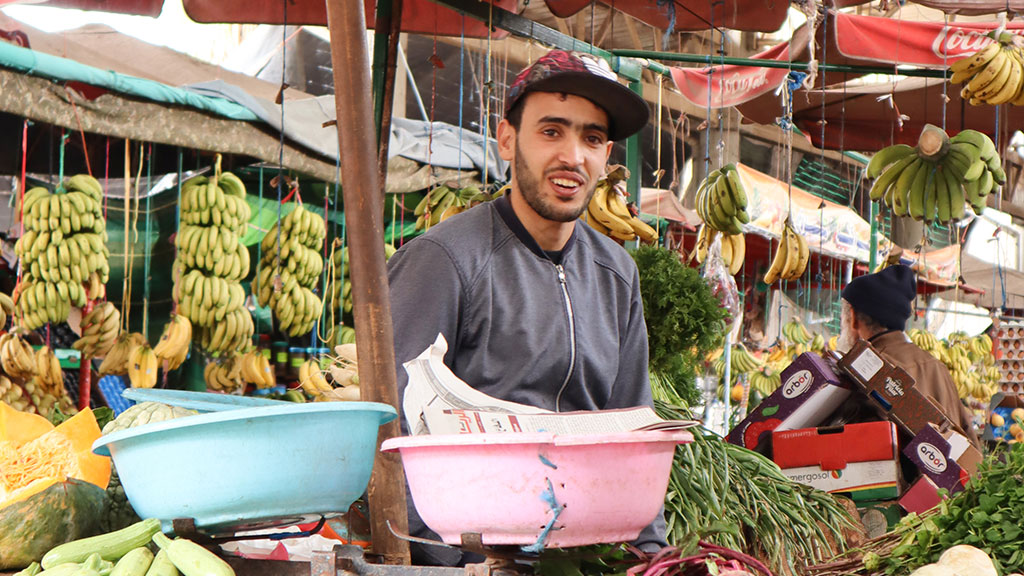 Are you prepared to be challenged in your walk with God? To widen your cultural boundaries? To pray for God to move in a challenging context?
Summer Team – North Africa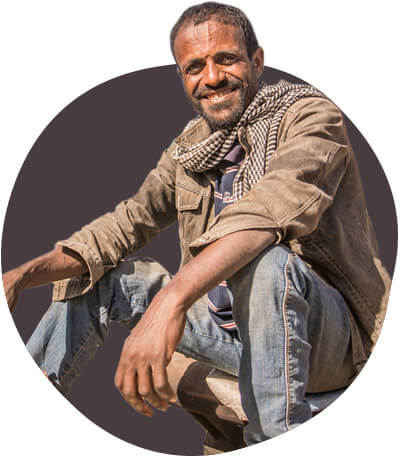 God is moving in powerful ways in the countries of northern Africa. If you're interested and considering how you can play a role in sharing the gospel in these nations, then why not come on this short term team and explore how you can get involved? Join a team of like-minded people for one week and engage in hands on ministry through English language conversation with locals. 
You will explore the local culture, investigate barriers to faith and understand more about what ministry looks like in this context.
This team will be led by an experienced missionary.