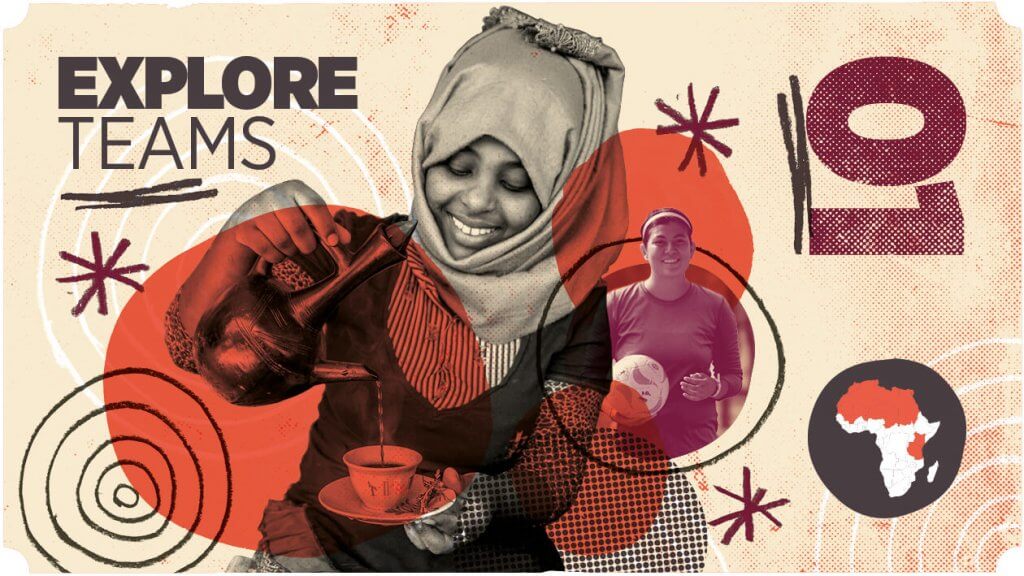 Want a taste of cross-cultural mission? Wondering what it means to reach the unreached? On our explore teams you'll learn culture, language and history, and share the gospel with an unreached people group.
June 2019 – Summer Team – North Africa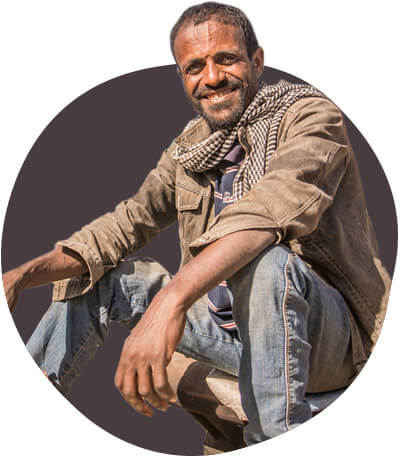 Are you prepared to be challenged in your walk with God? To widen your cultural boundaries? To pray for God to move in a challenging context?
God is moving in powerful ways in the countries of northern Africa. If you're interested and considering how you can play a role in sharing the gospel in these nations, then why not come on this short term team and explore how you can get involved? Join a team of like-minded people for one week and engage in hands on ministry through English language conversation. You might even find that God changes your world.
June 2019 – Diaspora Team – Malta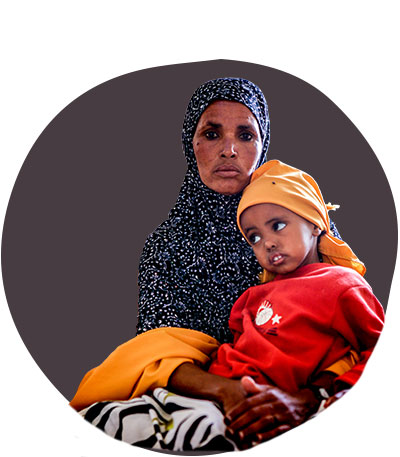 It's not difficult to begin conversations with migrants in Malta. On this team you will have an opportunity to spend time, share hope and listen to those who have travelled to Malta to seek a better life. As you receive training and engage in evangelism you'll learn skills to take back to your home church or to use in mission work elsewhere.
This team will be led by an experienced missionary as you seek to share hope with the Africans you meet on the streets of Malta. The team will work alongside local organisations and churches.
August 2019 – Musoma – Tanzania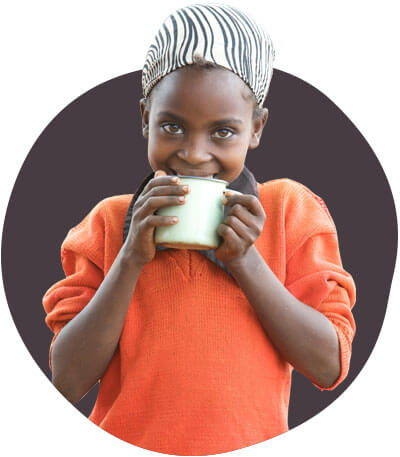 We have teamed up with Go Make A Difference in Tanzania (GoMad) to send two teams of short term missionaries to Tanzania.
GoMad offer people the chance to visit Tanzania and get involved in community development projects that really make a difference to people's lives. In addition to community work, you'll undertake a mission based curriculum, as well as spending time together learning about the country's culture, language and history. There will be plenty of opportunities to put your learning into action as you share the gospel among a nearby unreached people group.