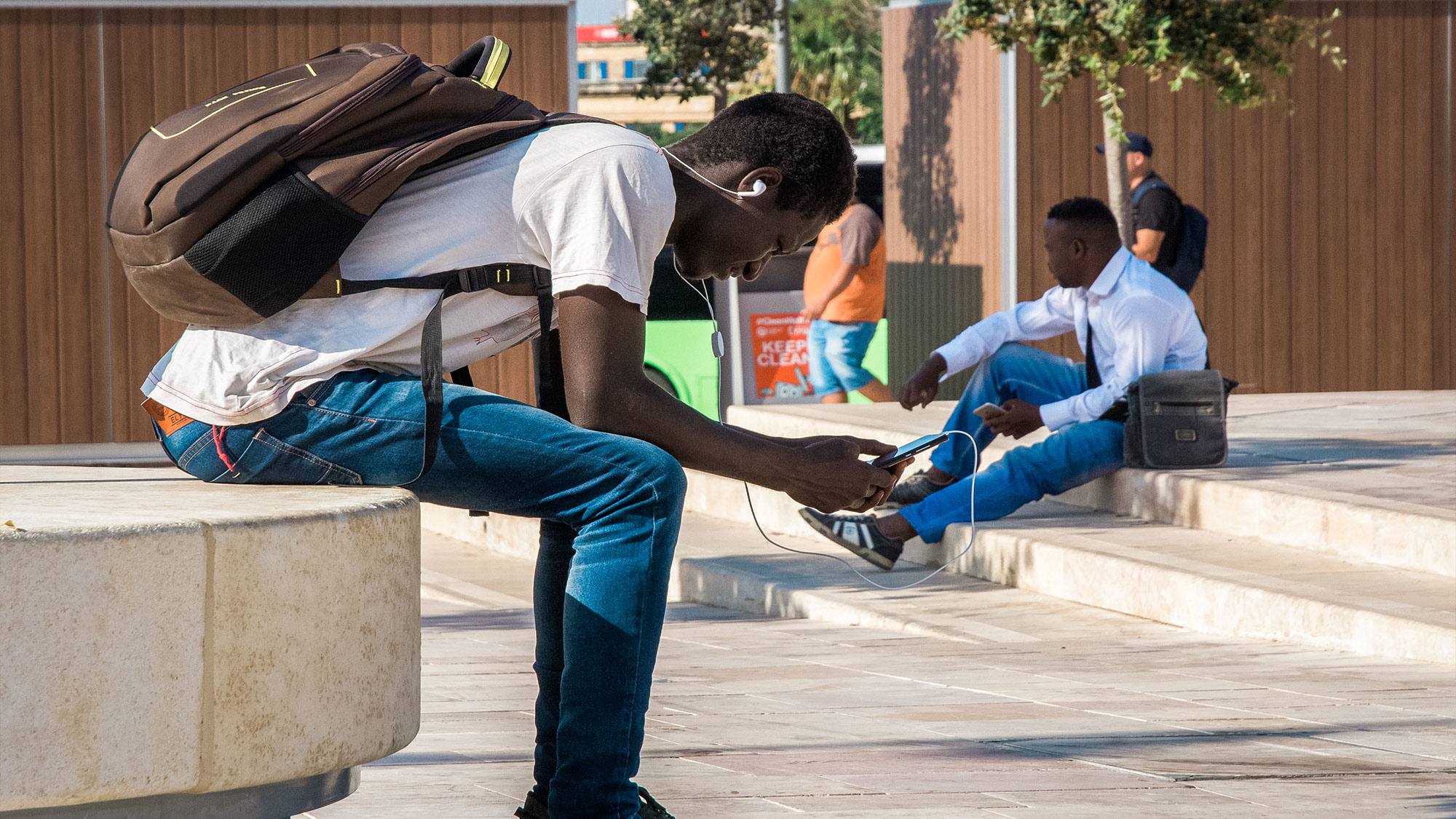 Could you learn how to share the gospel with Africans living in Europe, and have hands on experience of reaching out? 
26th June – 10th July 2020, Spain, Malta or France
Millions of Africans live outside of Africa, in North America, Europe, and around the globe – the African diaspora. Reaching out to these populations, and others like them, is called diaspora ministry.
Dream teams run for two weeks and will allow you to experience 'hands on' diaspora ministry through partnership with local organisations. You will be equipped to share the good news of Jesus in an intentional manner alongside your teammates, while serving vulnerable communities in practical ways. You'll build friendships with refugees and immigrants who have turned to Europe to find hope and a better life.