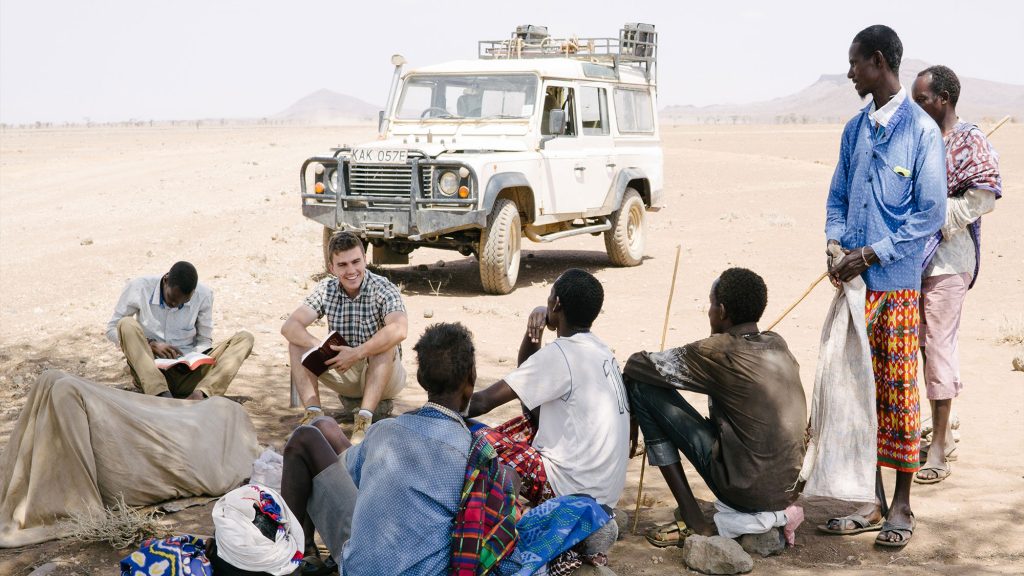 Looking for an opportunity to gain some practical experience, either as part of your degree course, or as part of planning for your future, then why not consider working with us? You can always contact us or check out our website for other postings for professionals too.
Bible College Placements
If your Bible college course requires you to complete a placement, serving with AIM is a great opportunity to combine your course requirements with on-the-ground exposure to life as a missionary.
Once we know the requirements of your course we can match you with a ministry where you will be mentored individually or where you will be part of a team. Our short term placements work among unreached people groups and there will be opportunities to share the gospel as you learn skills related to your field of study. Typical individual placements include; outreach and discipleship in northern Kenya, youth discipleship in Rwanda and outreach among rural villages in northern Uganda. Typical team placements include training programmes which include living out mission.