Who are the Laarim?
The Laarim live in the Boya Hills of South Sudan, a rugged and hilly terrain with rich savanna, high grasslands and scrub bushes. They live in small settlements, with social and cultural life centred around cattle, with livestock being their only known natural resource. They breed them, eat their meat, use them as dowry to get a bride, drink their blood and milk, and sleep on their hides. Raiding and stealing of cattle is a question of honour and valour. Because of this, they are involved in long standing feuds with their neighbours.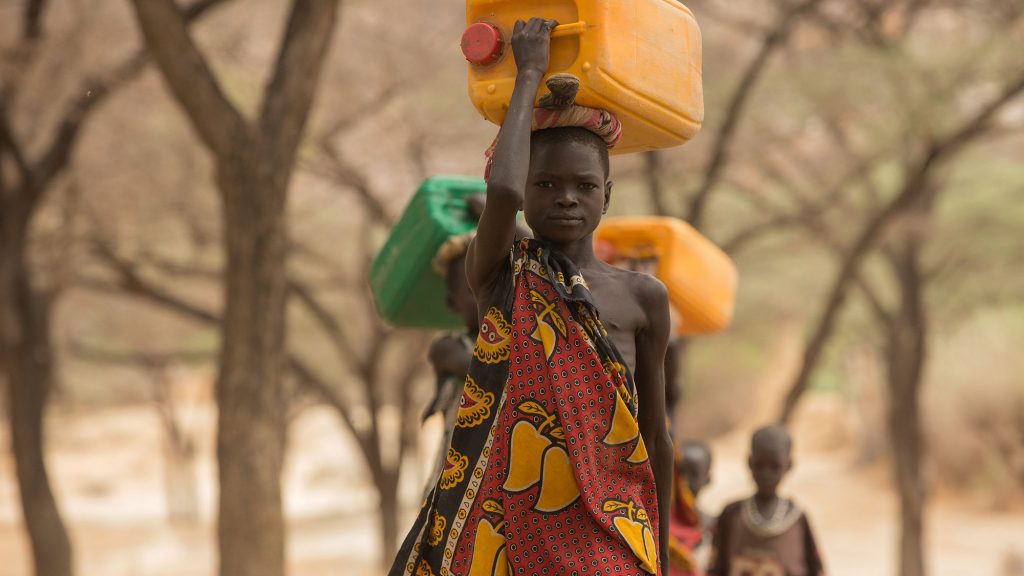 So what's the vision?
The vision is to continue the momentum of AIM's ministry of reaching the Laarim. We have been engaged in ministry with them since 2013. Recently there has been significant fruit seen with new conversions and baptisms happening. Now the first team ministry is coming to a close we want to see the fruit and ministry continue so that the vision of Christ-centred churches among every Laarim village can become a reality. This new phase would also hope to see Laarim mobilised, as they recognise the lostness of their neighbouring people groups, and answer the call to reach out to those whom were once considered enemies.
But I don't feel called to go…
"And how can anyone preach unless they are sent?" Paul in Romans 10:15 reminds us that senders play just an important role as goers. We are always thankful for the many people who don't go, but faithfully help send others. One vital way that all believers can be involved in overseas mission, is to pray. Click here for the latest prayer updates, and prayer resources on the Laarim.
How can I get involved?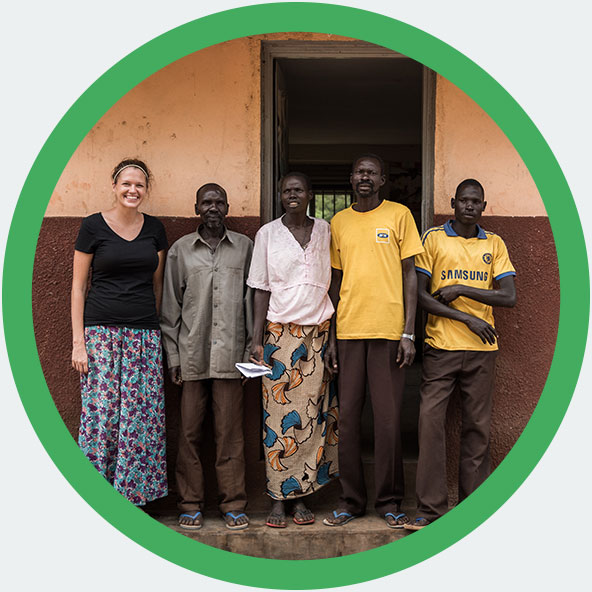 Long Term
From September 2019, AIM plan to launch a new ministry team from the global church to live among the Laarim across a number of Laarim villages for two years. Team members will go to serve as learners, be passionate about the application of the Bible in their own lives and for sharing the gospel with the Laarim through word and deed.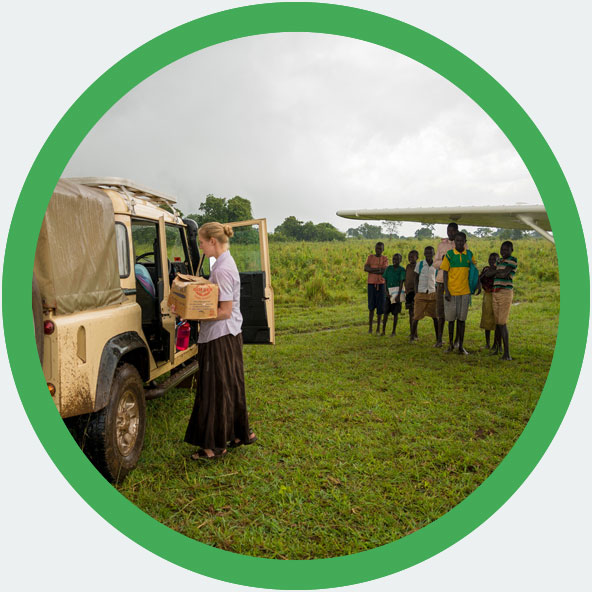 Short Term
There will also be a number of short term opportunities to minister alongside the team for a shorter amount of time. More details will be available soon. If you are interested in serving short term amongst the Laarim or elsewhere in Africa, please contact us.
Get in touch: