Who are the Karimojong?
Karamoja, home to the Karimojong, is located in northeast Uganda. Karamoja is a semi-arid high desert, which makes up 10% of the landmass of Uganda and is divided into seven districts. Moroto town is the political and judicial center of Karamoja and sits at the base of Mt. Moroto (3,083m).
Until recently the Karimojong have been characterised by armed conflict, often stemming from cattle raiding. This has left unresolved animosity between many of the Karimojong clans. The current "peace" in the region is the result of a significant army presence from the Ugandan government.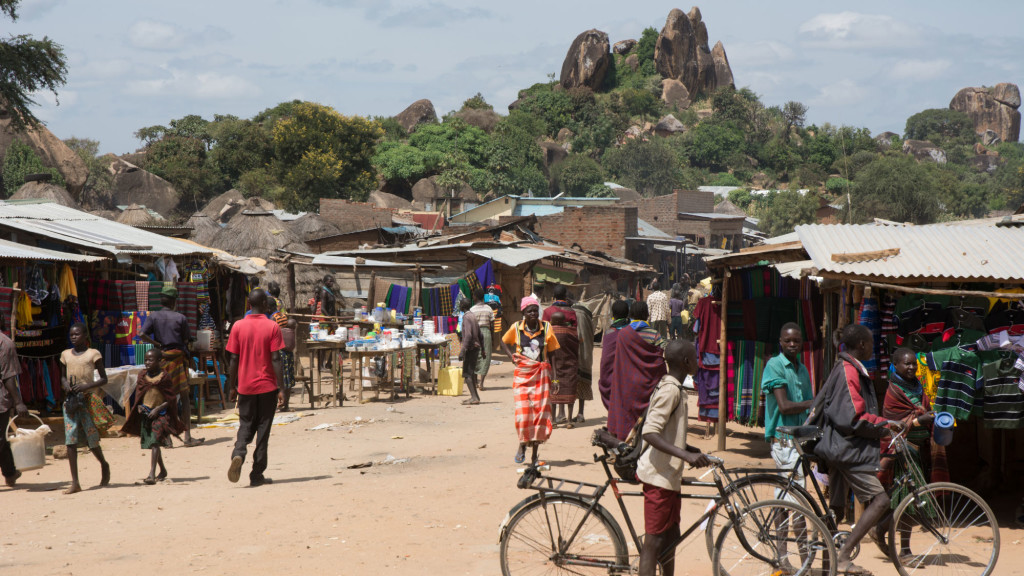 Not all men are warriors, but all who are warriors wear hats and the women and girls adorn themselves with beaded jewelry. While many of the Karimojong will say that they are "Christian," sadly this identification with Christ does not usually represent a transformed life. For the most part, Christianity is viewed as another way to protect oneself from evil or to bring prosperity.
What's the vision?
For the Karimojong to be set free from darkness, to be set free from the bondage of destructive traditions, to be transformed into the full measure of Christ, and to reproduce this transformed life of Christ in their fellow tribesmen.
Download a Karimojong opportunity sheet
Have a missions event or missions board at your church? Why not download a Karimojong opportunity sheet for others to find out more about serving in Africa.
How can I get involved?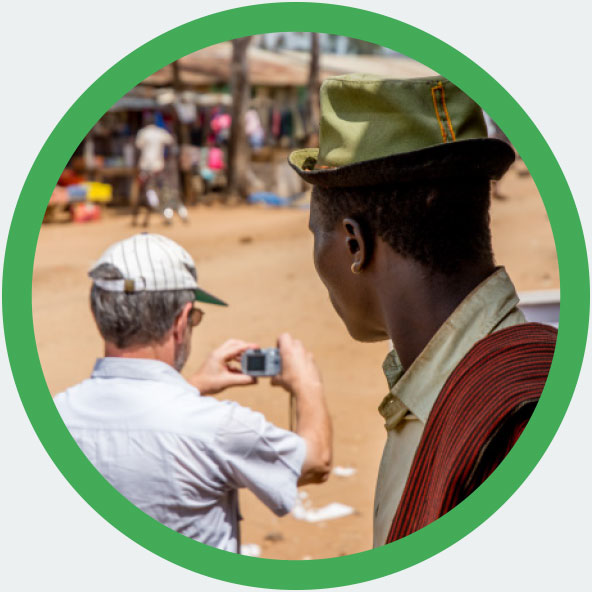 Long-Term
The Moroto team amongst the Karimojong is a general ministry team. Each team member needs to be a mature disciple of Christ, experienced in evangelism & discipleship and possess the desire to take the gospel into all levels of Karimojong society. Advantage will be taken of existing open doors for evangelism & discipleship, healthcare & agriculture, working in partnership with existing churches and children & youth ministries including ministering in the slums and working at the Primary Teachers College.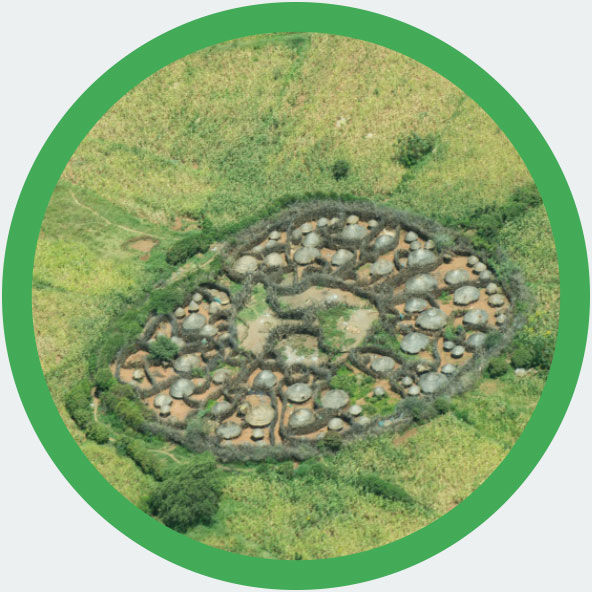 Short-Term
There will also be short term opportunities involved in similar areas to those working long term. If you are interested in serving short term amongst the Karimojong or elsewhere in Africa, please contact us.
Get in touch: