Are you thinking about Christian ministry in Africa, but aren't sure what to do next?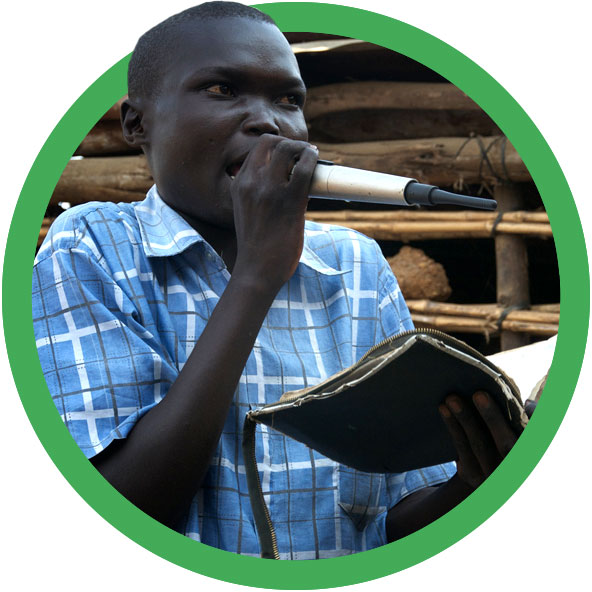 A helpful next step would be to attend an 'Into Africa?' seminar
These one day seminars are designed for those thinking about either long or short term service. Hosted by AIM, they take place around the country throughout the year. The seminar itself provides an opportunity to hear about the work of AIM in Africa, to check out current needs and opportunities for service and also to discuss your personal situation with mission leaders and serving missionaries.
There is a £10 charge per person to cover all costs. This includes a light lunch.
"Our expectations were completely surpassed, we had a fantastic day which gave us so much information, encouragement and guidance. It gave us a "missing link" in our journey."
An AIM Mission Partner looking back at their "Into Africa?" experience.
Currently planned Into Africas…