What does community development mean?
Community development work goes hand in hand with our desire to see Christ-centred churches among all African people. Not merely as an inroad to facilitate our mission work, but as a goal in itself. Our heart is to see people's whole lives redeemed by the love of Christ, and communities changed as people understand their value in God's eyes.
For some, that can mean adopting 'Farming God's Way' agricultural practices as communities understand their role as stewards of God's creation. Or, it can mean communities working together to provide education for their children, or sustainable healthcare systems. The list is probably endless. As we share the gospel, and seek to disciple new believers, it is a joy to share about God's love, and then to encourage new Christians to demonstrate that love among their communities.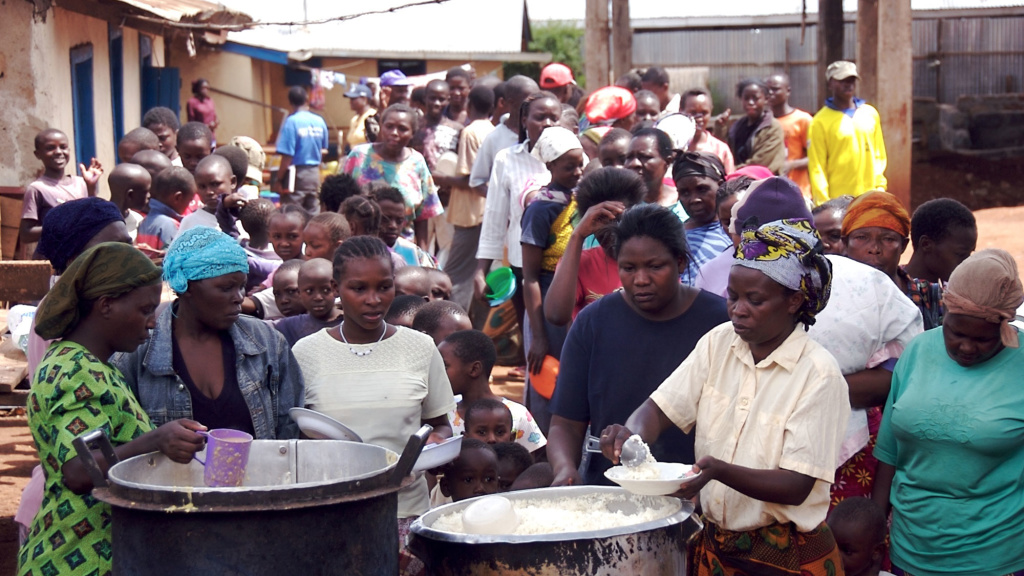 Often the people we work among see themselves as poor. We have the privilege of letting them know that they are not poor in God's eyes but are valued and valuable. A transformation that can inspire communities to make positive changes for themselves. A change that can also mobilise communities for mission, as they recognise the gifts and abilities that God has given them to share his good news with their neighbours.
Could you be part of seeing community development and lives changed by the gospel?
Download a community development opportunity sheet
Have a missions event or missions board at your church? Why not download a community development opportunity sheet for others to find out more about serving in Africa.
How can I get involved?

Short Term
If you're taking a year out, a career break, early retirement, or just simply wanting to offer up time to serve God, you can apply either as an individual or as a team of two or more for 3-12 months service. In that time, you can be part of important work in among African communities, demonstrating God's love and care and directly support development initiatives.
Long Term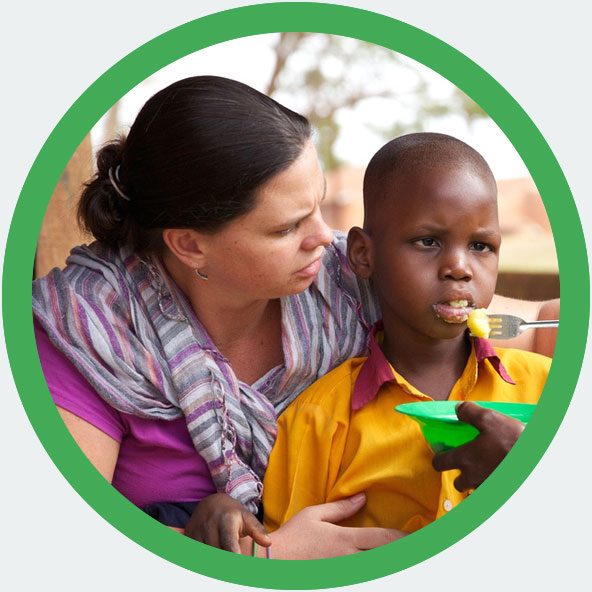 Twelve months to a lifetime… If God is calling you to use your community development skills among African people groups we would love to partner with you and your church. You could join as part of a team, including our TIMO programme and be part of pioneer ministry amongst the unreached, or work to support the existing African church in their missions.
Latest opportunities
Long Term – Ndevelwa Farm Team Member

-

We are forming a team who can develop and run a working farm, using it as an agricultural training project to build relationships with local people, sharing the good news of Jesus with the unreached and equipping believers to reach out to those around them with the gospel.
Get in touch: