A team to reach the unreached
Starting in January 2018 we are seeking to send a new team to go and live among the coastal Swahili speaking people of southern Tanzania. Our desire is to see these mainly Muslim peoples reached with the gospel. Despite considerable efforts over the last 120 years to share the good news with them, there are only a handful of indigenous believers. Instead, many in this area are openly resistant to the gospel message. This team needs to go in the knowledge that they are likely to face spiritual warfare and opposition from local Muslim leaders. 
Focusing on living a similar lifestyle to their community the team will learn Swahili and seek to develop friendships, enabling team members to share their faith. Learning Swahili will allow the team to share the gospel through Bible storying, as well as engaging in other educational ministries like teaching English, conservation agriculture, well drilling and transformational development.
Where there is a local church, the team will seek to encourage local evangelists through various Bible studies and seminars, including teaching them ways to share the gospel with Muslims. Could you be part of this work, reaching out to the unreached peoples of the southern Tanzanian coast?
Download an opportunity sheet
Have a missions event or missions board at your church? Why not download an opportunity sheet for this team so others can find out more about serving in Africa.
How can I get involved?
Long Term

We're looking for people who are excited about opportunities to share the gospel and passionate about serving and encouraging the local church. The team will prioritise living simply and in community, seeking to make disciples through friendship. If you are a team player, willing to be led and mentored, and maintaining a close relationship with Jesus then why not enquire about this team?
Short Term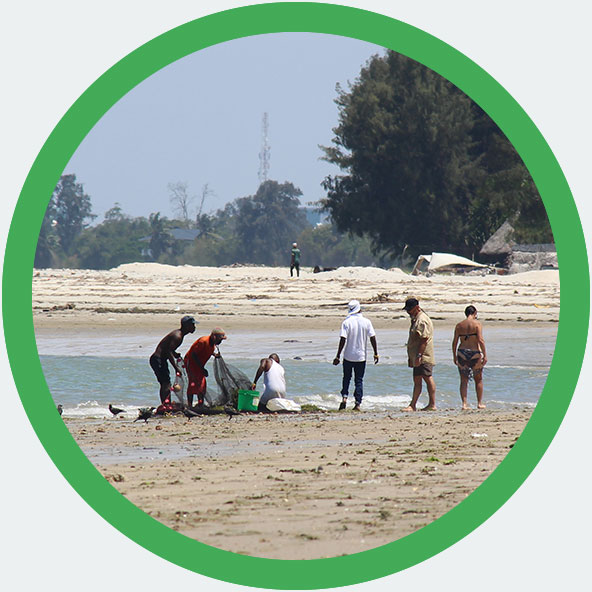 There will also be short term opportunities to help set up for the team and to be involved in similar ministries to those who are working long term. More details will be available soon. If you are interested in serving short term among an unreached people in Tanzania or elsewhere in Africa then please contact us.
Get in touch: