You love reading and teaching from the Bible, and getting stuck in to deep, theological questions. You probably often find yourself turning to Google and your selection of commentaries to help you when you get stuck exploring a tricky issue. But you are aware that there are areas in Africa where pastors may not have access to the internet or to theological books in their language, and you have the skills to teach seminars, training sessions, and Bible studies, to help Church leaders and congregations to understand the Bible and deepen their knowledge of it, and to equip them to teach it themselves. Your flexibility, willingness to learn, and ability step out of your comfort zone mean that you find new and challenging opportunities exciting. You want to go to the areas where people have yet to hear the name of Jesus. Often there are no roads, poor public radio coverage and a very limited cell phone network. There's also no church. But you can use your skills to play a meaningful role in your new community, to build up deep relationships, love people, and be intentional in sharing the gospel of Jesus with them.
Your current stage of life may have fewer responsibilities tying you down, and a greater sense of freedom and flexibility which may make it feel like an ideal time to answer God's call to overseas mission. There are definitely benefits. But maybe you are nervous about certain aspects of moving to a new culture and country on your own. Will I be safe travelling on my own? Will I live on my own or be the only missionary in the area? Will I get lonely? What kind of support structures will there be for me? Who will keep me accountable for how I spend my time? Will it be easy to make friends in a new location? Will being unmarried cause cultural issues in some contexts? We can talk through all of these questions with you and help you to think them through.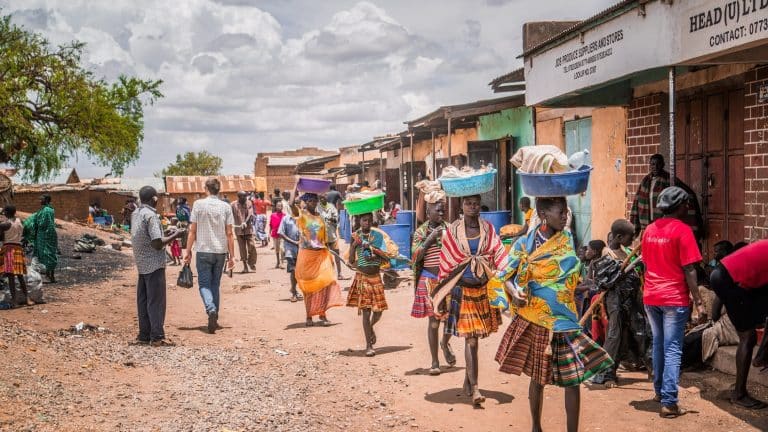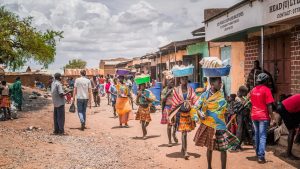 Background The Karamoja Ministry Partnership (KAMP) is a partnership between AIM and two Ugandan missionary sending organizations (Global Link Afrika and Reaching Frontiers). Building on previous relationships with local churches, they have a long term team in Moroto town which is training and equipping local churches and Christians to take
Read More