Romans 10:13 says "Everyone who calls on the name of the Lord will be saved." But how can the unreached know who God is if they don't have the Bible in a language they understand?
In the UK we have the privilege of not just having the Bible in English, but also having the option of choosing from a whole variety of translations. For millions in Africa the question isn't which version of the Bible to use, but whether there is any part of it in their own language. Often the Bible is translated into a new language a piece at a time rather than all at once. AIM teams working with the Bara in Madagascar, the Alagwa in Tanzania, and people from the Indian Ocean Islands are just some of those who use stories translated into the local language to tell the bigger story of the Bible.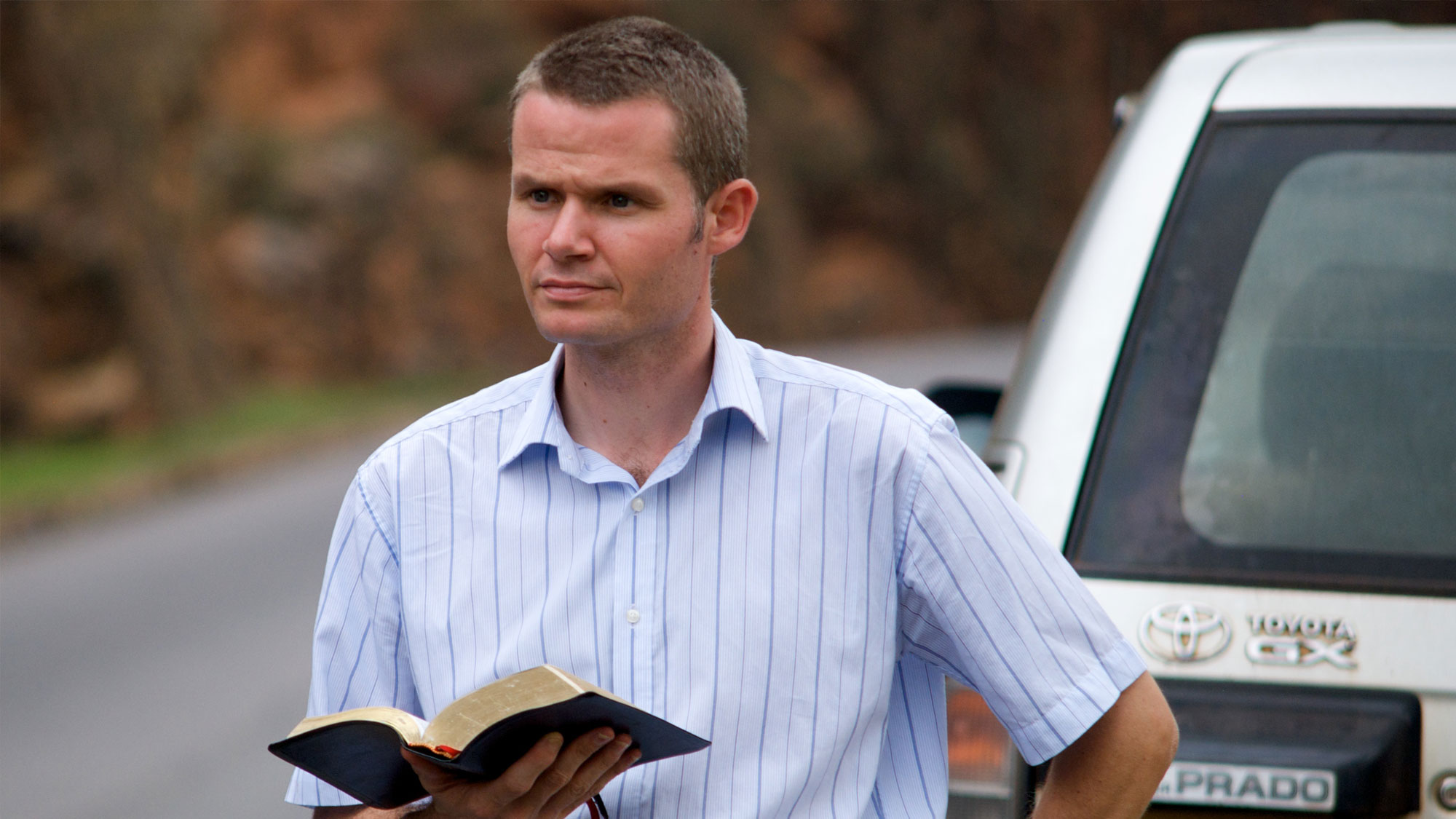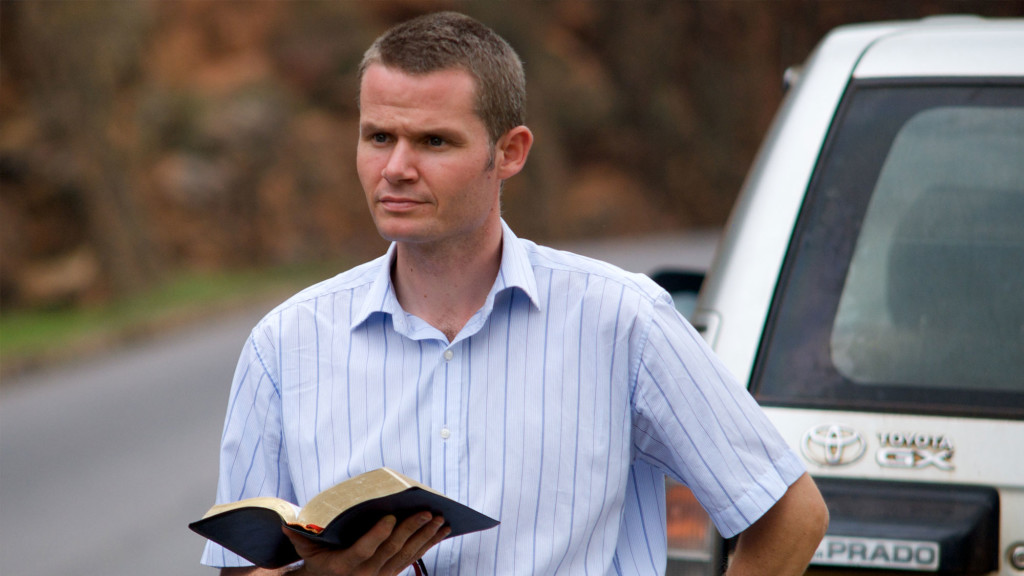 Bruce Rossington's interest in languages began in secondary school but developed through being part of a TIMO team in Rwanda back in 2006. Now as a Scripture Engagement Consultant for AIM he firmly believes that 'as people engage with God's Word in their mother tongue, God's spirit breaks down cultural barriers and builds a bridge to faith in Christ.'
Bruce Rossington is one of many people involved in translating the Bible into African languages. As AIM's Scripture Engagement Consultant for East Africa he works with teams in the field to help them think through strategies for engaging unreached people groups with the Bible in their own language. He also checks through translated work to makesure it is theologically accurate and that it makes sense. Showing teams how to craft stories is important, and not just because of the language barrier. In some cultures storytelling works in a different way from what we expect; for example, when the hero in a story always appears last. When Jesus was tempted by Satan as recorded in Matthew 5, Satan appears after Jesus, so this has got to be adapted to give the right message!
"There are over 1,000 languages in Africa that don't yet have a translation of any part of the Bible."
In February, Bruce visited the team working among the Samburu in Kenya to help them think through how they can overcome barriers that might prevent this unreached people engaging with the Bible. F* and the rest of the team found it an encouraging experience. "We met the team who are involved with translating the New Testament into Samburu and who are putting together resources to use with these Scriptures. It sparked great enthusiasm in the team and we felt more equipped to help our friends and neighbours get hold of the Bible and allow it to speak to them. Our goal is to share a set of recorded Bible stories in Samburu with our neighbours in their homes at night and then talk about them. More and more we are seeing people expressing an interest in the gospel."
There are over 1,000 languages in Africa that don't yet have a translation of any part of the Bible. Please pray with us for this ongoing work, that the unreached will hear the truth and be set free. If you'd like to financially support any of the work in Africa, why not visit the give pages, and explore ways in which you can get involved.
* F's name in this article has had to be removed for security purposes. Following the conclusion of this two year TIMO team, F has gone to work in a creative access location with AIM, and continues to be passionate about sharing the gospel with those yet to hear.