Resources to help you and your church 
understand our God given role in caring for his creation.
The goodness, the glory and the goal of creation - Chris Wright
Come and take a look with me at three great truths from the Bible about creation, as the foundation and motivation for our earthkeeping
A Rocha UK's award scheme for churches in England and Wales who want to demonstrate that the gospel is good news for God's earth.
The Five Marks of Mission: Making God's mission ours - Chris Wright
Using the Anglican "five marks of mission" as his framework, Chris Wright sets out the whole concern of God for the redemption and healing of the whole person. God's mission is seen to go far beyond the traditional concept of evangelism and church planting. It includes engagement in society in acts of compassion and struggles for justice, and a commitment to the care and renewal of God's creation.
Walking With The Poor - Bryant Myers
Bryant Myers shows how Christian mission can contribute to dismantling poverty and social evil. Integrating the best principles and practice of the international development community, the thinking and experience of Christian nongovernmental organizations (NGOs), and a theological framework for transformational development, Myers demonstrates what is possible when we cease to treat the spiritual and physical domains of life as separate and unrelated.
Growing Nations is an AIM project that provides sustainable agriculture training. They have a demonstration Farm at Maphutseng, Lesotho and incorporate the Farming God's Way training materials.
Planetwise - Dave Bookless
This is not another book on green issues to make you feel guilty. The message is that there is hope. God can take your small and insignificant efforts and multiply them in his great plan.
Can Faith Be Green? Tim Keller
Genesis shows us the goodness of creation, the care of creation, the fallenness of creation, and the final restoration of creation. The Bible calls us as Christians to take care of creation because nature reflects God's goodness and because nature will ultimately be restored in heaven.
The Lausanne Movement creation care resources
Resources on Creation care from The Lausanne Movement. The Lausanne Movement connects influencers and ideas for global mission, with a vision of the gospel for every person, disciple-making churches for every people and place, Christ-like leaders for every church and sector, and kingdom impact in every sphere of society.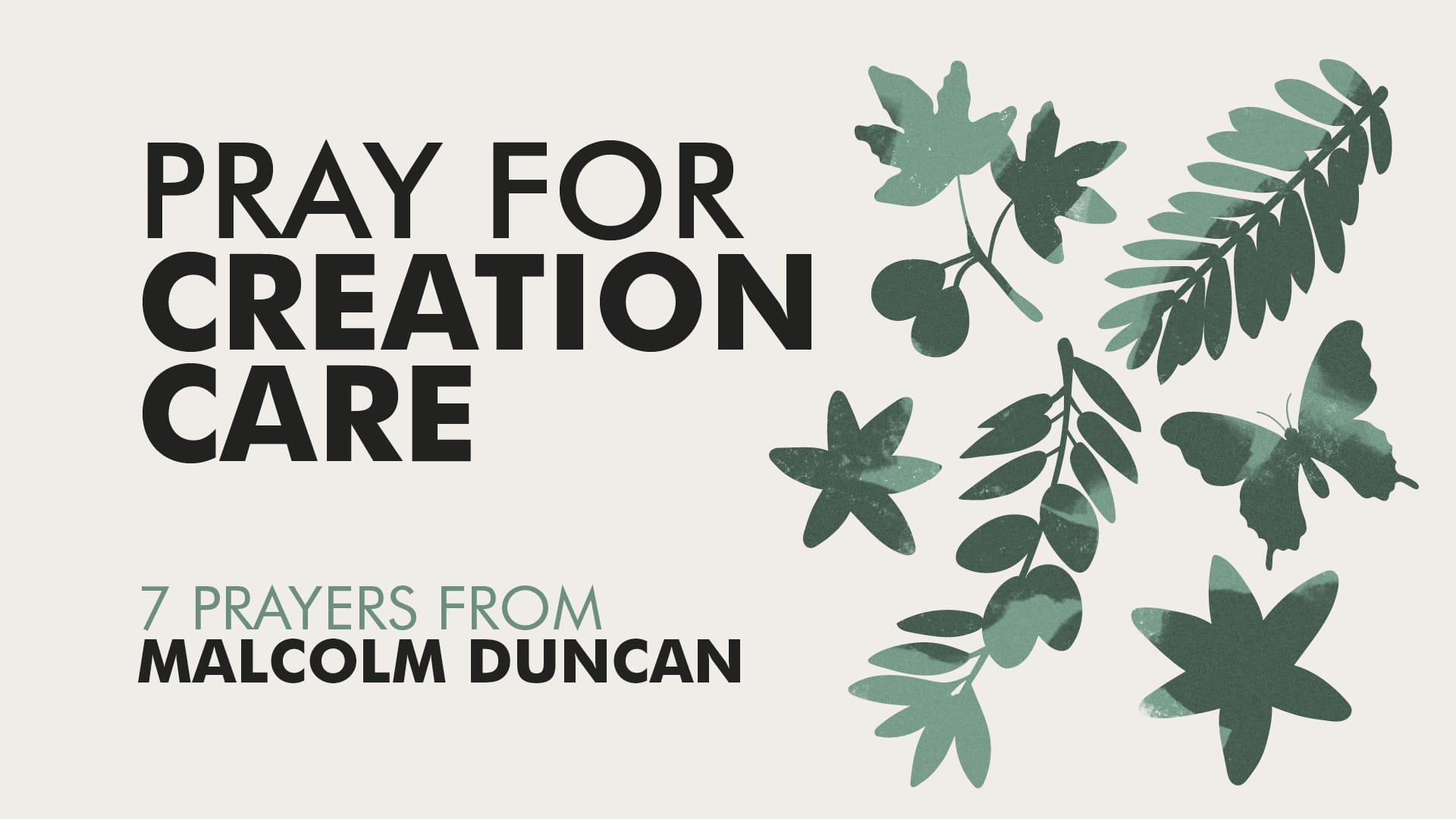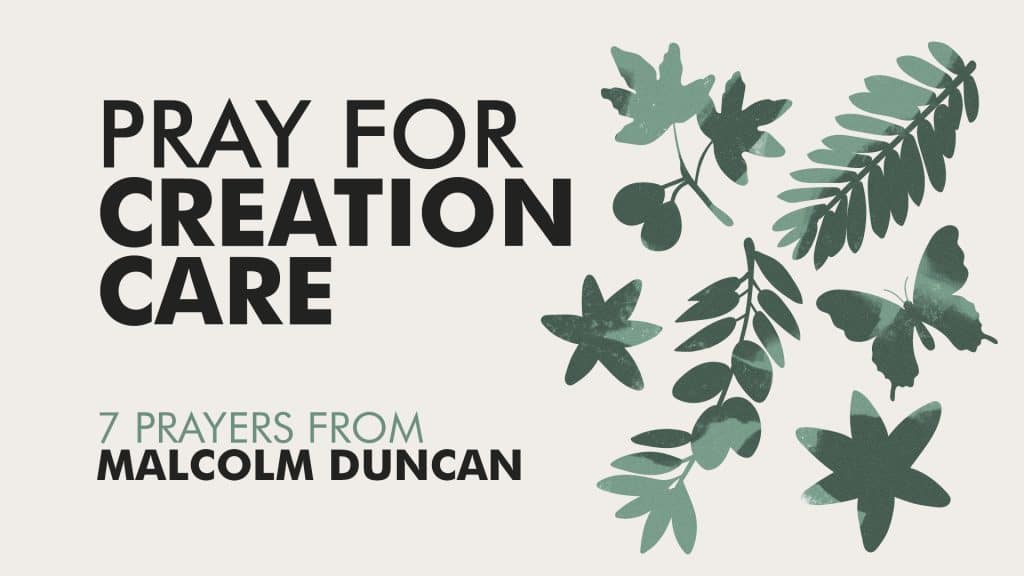 Malcolm Duncan focuses on seven areas to help you and your church pray for our relationship with creation and the gospel. "Pray for…" is designed to enrich your prayer life and help you engage more deeply with various topics.
> Read More