After the recent troubles in South Sudan, Andrew Wallace, who is currently serving among the unreached Laarim people group there, wrote this…
South Sudan continues to be a place of great hardship and an uncertain future. In my devotional time I have written a poem for the nation and invite you to pray it with me, for South Sudan and for anywhere else in the world that is on your heart.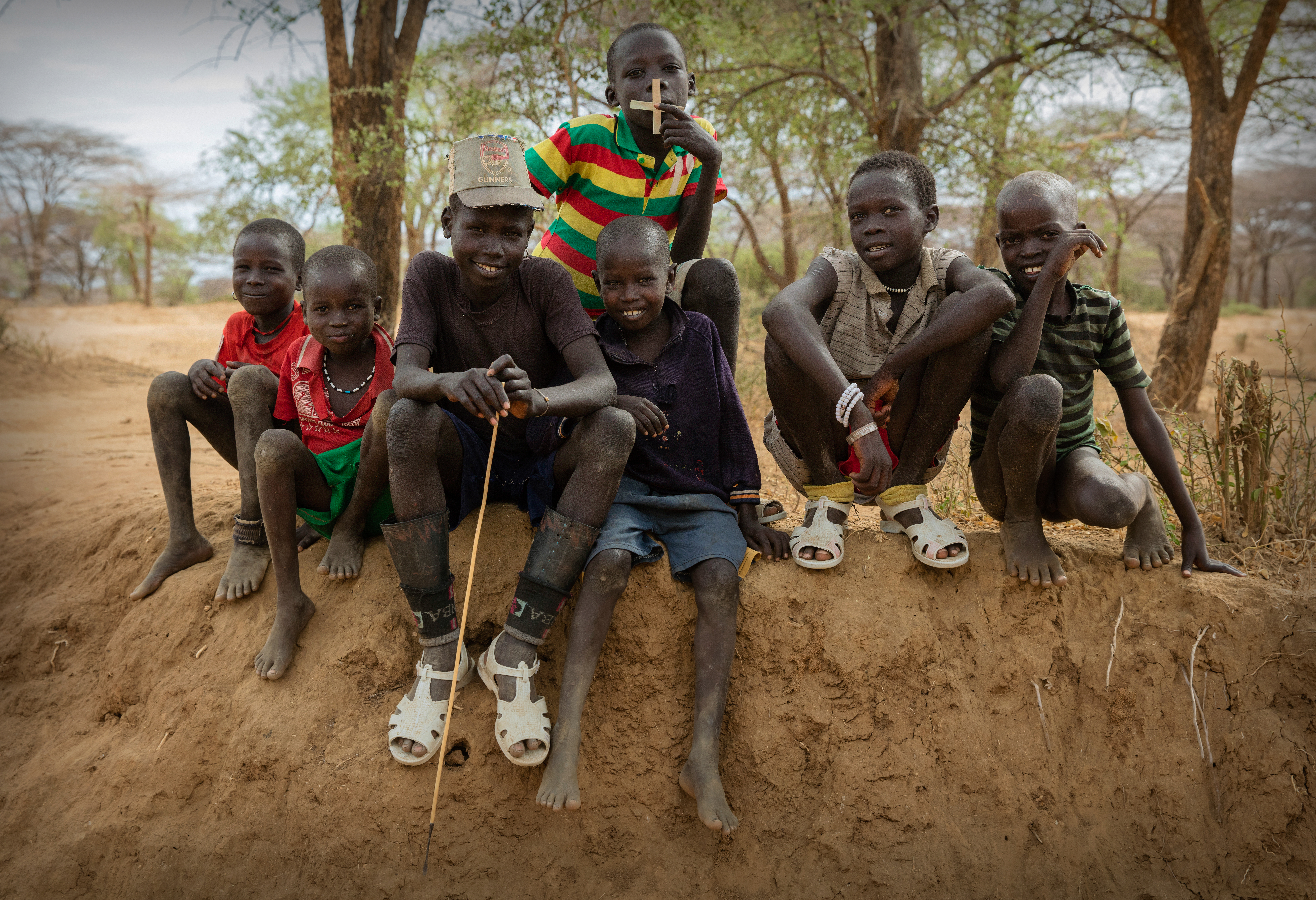 South Sudan became the world's newest country on 9 July 2011. It was the outcome of the 2005 peace deal that ended Africa's longest-running civil war. Except that the hostilities never really ended, and the tensions escalated again this year over the summer into violent clashes across the country.
Read more about the recent troubles in South Sudan here.
Can it really change?
Do you ever look and wonder can it really change?
Could the darkness of war with its army of pain and unjust gain ever cease to reign?
Or are we dreaming dead dreams?
When peace seems so far, like the most distant star, do we dare to hope for better? 
And yet a star burns with such brilliant light, over millions of miles it remains in our sight. And therein lies our hope in this fight.
For a world that's in darkness has seen the dawn of a rising Son, who rose in power as a work was done; an enemy overcome.
Death is dead with a promise instead of a Father for orphans and the hungry well-fed. 
Yet, war rages on as in this life we stay – O God, do not delay! Do not restrain your Kingdom blessing for another day.
Move your Church to finish what Jesus started, binding up the broken-hearted, sailing through uncharted waters of peace.
I've looked and wondered can it really change? Love in the shape of a cross has answered me. And it promises yes.