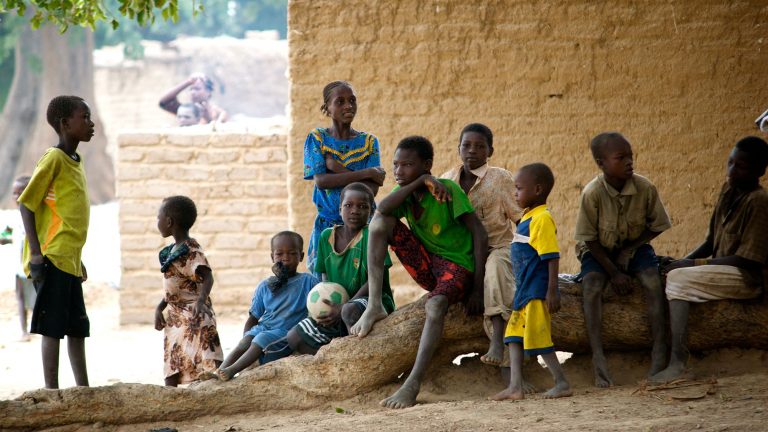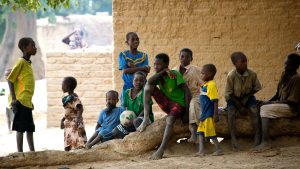 A recent update from Justin, Chad's country leader for AIM.
> FIND OUT MORE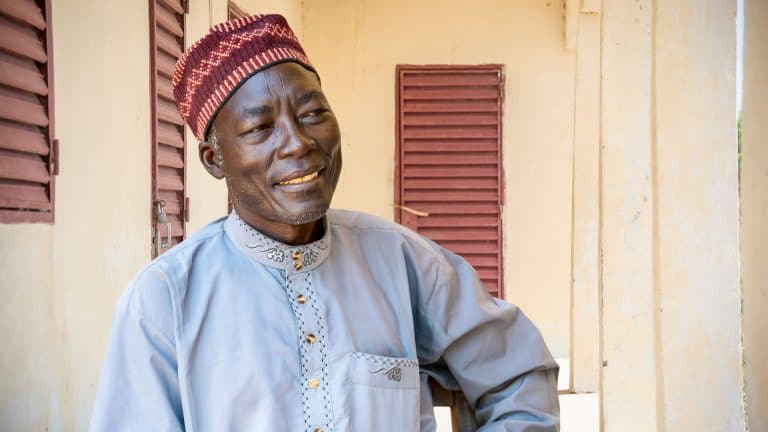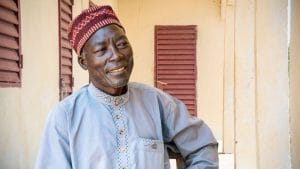 Justin, AIM's Unit Leader, shares the story of AIM's ministry in Chad, as we look at the past, present and future, through the person of Moussa.
> FIND OUT MORE
There are so many ways you can be a part of reaching Africa's unreached peoples with the good news of Jesus Christ.