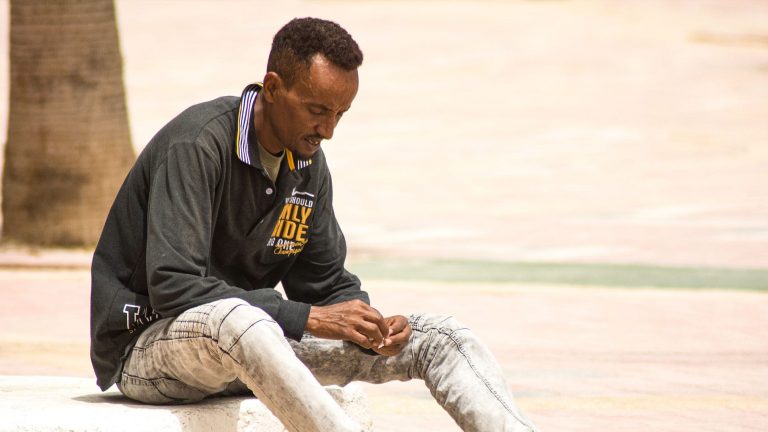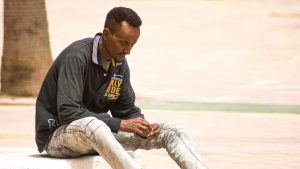 A missionary couple share the blessings and challenge of working among Africans in the UK. 
> FIND OUT MORE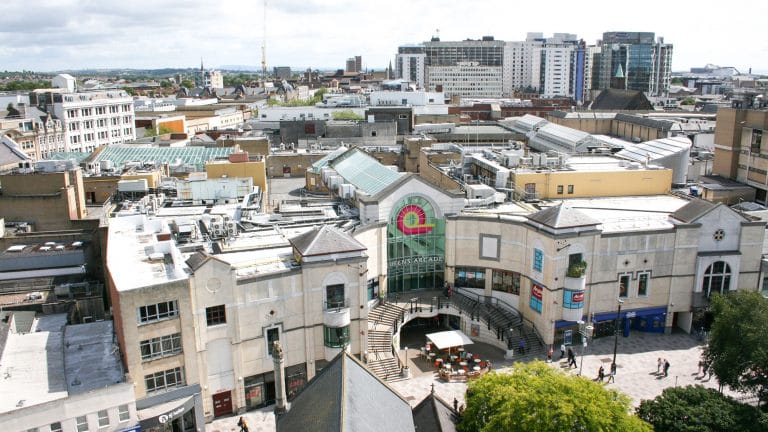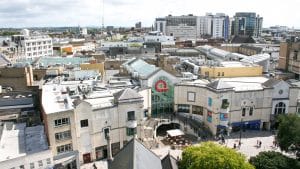 If you were to walk along the streets of Cardiff, it wouldn't take long for you to notice the ethnic and religious diversity.
> FIND OUT MORE
There are so many ways you can be a part of reaching Africa's unreached peoples with the good news of Jesus Christ.